Optimizing Your Resources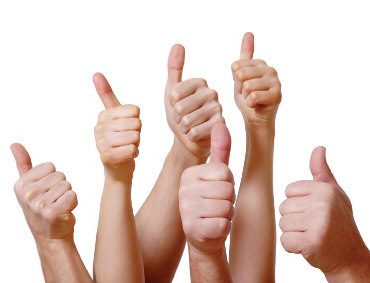 What Is an Organizational Survey?
Great leadership involves not just driving results, but assessing your resources so that you can achieve your goals as effectively and efficiently as possible.
One of the problems in any organization is that information often doesn't reach the executives who need it most. People are often reluctant to tell you their bad experiences or their good ones. They figure that senior executives are too busy to listen, don't care, or won't act on the information they wish to share.
An Organizational Survey solves that problem through the use of an online questionnaire that staff members complete.
The survey items are a series of statements about how well the company is functioning in such key areas as goal-setting, roles and responsibilities, processes, interpersonal relations and values.
Staff members rate their agreement with each statement, and they also have the opportunity to respond to some items in their own words. My structured questionnaire can be supplemented by your own questions if you desire additional areas of inquiry.
How You Benefit
You learn, in one easy-to-follow report, how "healthy" your company is in critical areas. Trouble spots are identified, along with recommendations on how to improve in any areas where there may be room for development.
Client companies report that the Organizational Survey revealed problem areas they assumed were fine, and helped them develop strategies for overcoming obstacles to success.
How Is It Administered?
An email is sent to each participant with instructions on how to complete the survey and a link to the secure website where the survey is hosted.
Results are presented in the form of detailed charts showing the staff member's degree of agreement with the items in each area covered by the survey.
The data is summarized into key findings, and a set of targeted recommendations is provided. Feedback is given in the form of a report to management and a summary for participants. In-person feedback to the staff is recommended.
Best Practices
Organizational Surveys are most effective when:
The staff is informed at an in-person meeting
The rationale for the survey is presented in clear and honest terms
Participation is voluntary but strongly encouraged
Respondents are guaranteed confidentiality
A summary of results is shared with all staff
There is clear and well-communicated follow up on recommendations.
Call (610) 642-3040 for more information on Organizational Surveys.