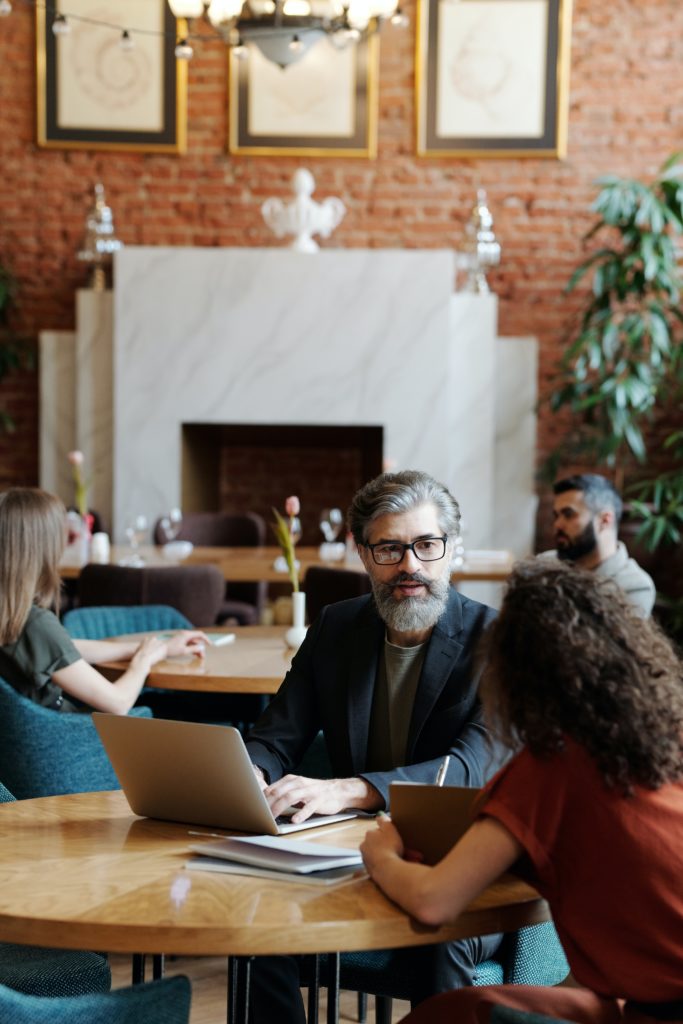 Throughout my life, I have benefited from having wonderful mentors who've helped me grow and develop, and I wanted to share with you three qualities those people have had so that if you are seeking a mentor for yourself, whether it's personal or professional, that these qualities might be things you look for, too.
The first is that the person has a service mentality , meaning they really appreciate and value helping other people. That means they're going to be helpful to you, too, and demonstrate that mindset in their work with you as a mentor.
The second thing is that they are willing to both support and challenge me. Those people who know when to provide support if things aren't going well, but also know when to challenge you when things are going well, and they believe you can go even further. Sometimes challenging you to get out of your comfort zone can be important.
And the third area is that they know things that I don't. They have access to resources, or there's books they recommend, or even people they recommend I connect with that aren't already part of my existing circle. I found that extremely important.
I wish you good luck in finding a great mentor for yourself and I hope that these three ideas are helpful to you.