Please follow these download instructions.
By downloading this eBook, you are acknowledging that you understand this is copyrighted material for own personal use and may not be distributed to anyone else:
1. Click on the link below. It will open the eBook in your browser.
2. Click the File command in your browser and choose Save As.
3. Select the location on your computer where you would like to save the book.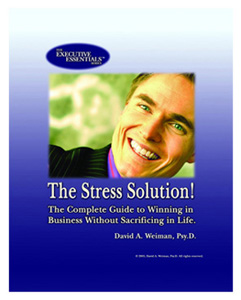 If you have any questions about your purchase, or for customer support of any kind,
please e-mail support@weimanconsulting.com or call (610) 642-3040 from 8 am to 5 pm Eastern time weekdays.