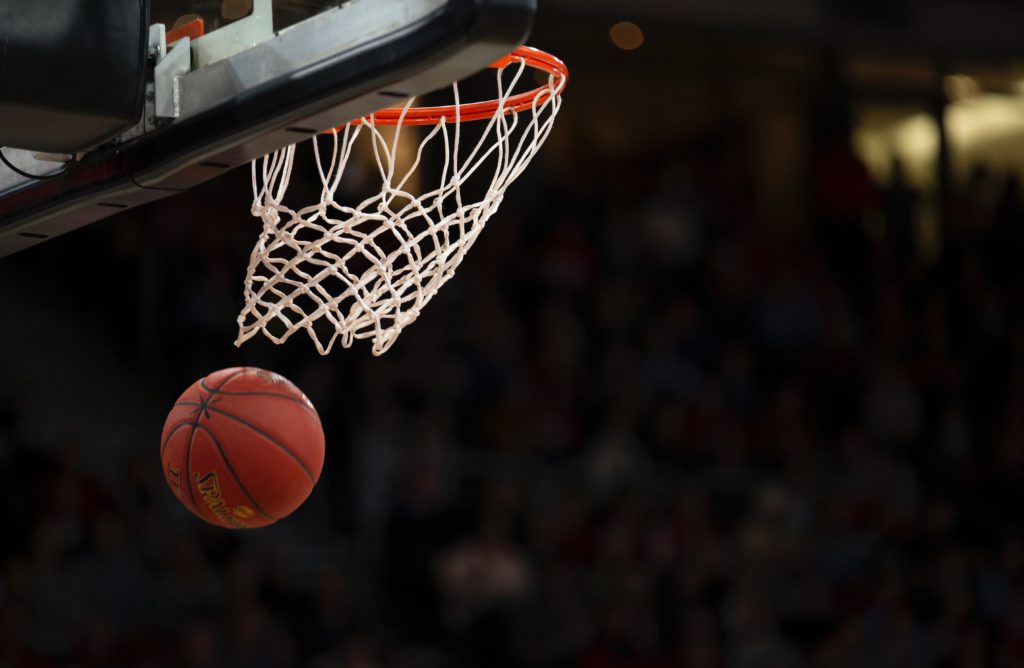 During a recent Golden State Warriors-Los Angeles Clippers basketball game, Warriors' Draymond Green made an ego-driven mistake that cost his team the game. When confronted about it afterwards, Green reportedly got belligerent and was suspended for the following game.
In a recent Inc. piece, John Boitnott explained how while this was a hot story in the NBA, it provides business leaders with an excellent learning moment.
At one point or another, everyone has to deal with difficult employees. But what happens when just like Green, these difficult coworkers are an organization's top performers? Handling these situations can be delicate. The Warriors tackled the problem in a very specific way. Boitnott summarized the takeaways for leaders in business, and we've picked from those ideas a few that we feel particularly apply:
Take Decisive Action
Despite the tremendous value Green adds to the team, the Warriors took action. When you have a star performer who's breaching clear policies or procedures, it's best to take action as soon as you reasonably can.
Other employees often watch for how long it takes for employers to manage a bad situation. Consulting with your own employment attorney is a good idea before taking action. Employees generally want to know that everyone is being held to the same standard. And waiting too long to take action can give the impression that a star is being treated differently than everyone else.
Understand That All Eyes Will Be on You
As noted above, employees are almost always on alert for when a situation arises that gets the attention of leadership. The expression "it's lonely at the top" can make that scrutiny even more difficult to manage.
When a player like Green is suspended without pay, fans and the rest of the league take notice. And similarly, when addressing a top performing employee's behavior, you can be sure the organization is watching. The way the conflict is handled can say a lot about company values and culture.
Unlike a professional sport, businesses operate according to a different set of rules, HR practices, and laws. Although you may be in the spotlight as a leader, that doesn't mean you can (or should) publicly comment on an issue with a standout employee. If a serious infraction occurs, the employee him/herself may find it helpful to inform those around them what they plan to do to correct bad behavior.

Move on
Sometimes it can be hard to move forward after handling a difficult situation. Although it may be too early to tell how Green and the Warriors will move on from this flub, for business leaders, here are some important takeaways:
As in sports, you want to stay focused on what's next for your business. Once you've handled an issue with a star performer, don't bring it up again, unless you see it's a pattern of behavior you need to address.
If you find employees referring back to the event, politely steer them to talking about the future, not the past.
If clients were involved or are aware of the situation, suggest the standout employee apologize and make amends. Sincere apologies are an important part of moving forward.
In business, as in sports, if other team members perceive that a star player is receiving preferential treatment, or is even unfairly stealing the spotlight, it can radically affect their motivation to perform at their best. Additionally, they may regularly perform at a lower level if they believe a higher level of performance on their part won't be noticed or won't make a difference.
Be aware of the degree to which you may be favoring one person over another, and strive to develop the best team possible — managing egos accordingly.
Question: What have you done in your organization to manage star performers who have behaved badly?