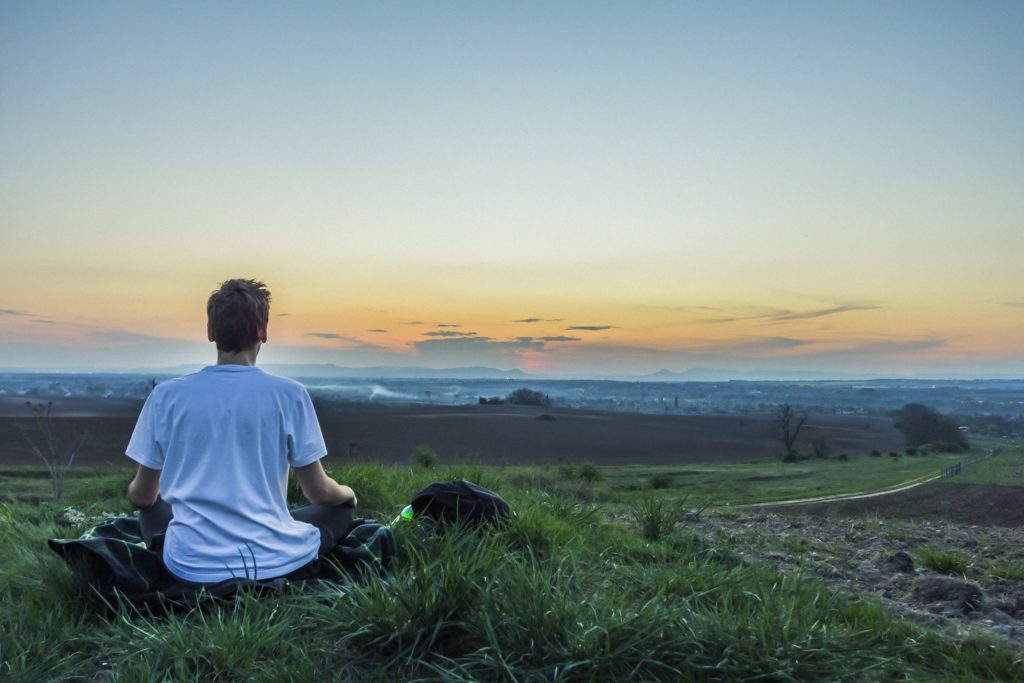 Stress is a normal part of life for everyone. For leaders, it
is likely greater because of the special demands on you, higher levels of
responsibility, and fewer people with whom you can share what's going on.
Because of that, developing regular rituals you can do every
day will help steel you against anything that comes your way.
A recent article in Fortune covers
5 ways to de-stress, and we've summarized three of those here (to see all of
their tips, head over to https://fortune.com/2019/10/10/ways-to-destress-at-work/)
1. Take
'4×4' deep breaths
Breathing is a great center of control for our bodies and minds. As
well, it's the quickest, most portable, and least obvious way to manage both
situational stress and to lower your overall reactivity to stress.
Try this:
Inhale for four counts
Hold your breath in for four counts
Release your breath for four counts
Repeat 4X
Using this every day, especially when you're not under any
situational stress, is great for your overall health and focus. Consider doing
the exercise before each meal and right before bed. You can also do it any time
you're feeling stressed. Tip within the tip: If the count of 4 is too long for
the breaths/holds, reduce it to whatever is comfortable for you.
2. Slow
down for three seconds
In moments of stress, feelings of anxiousness or overwhelming
sensations; take a three second pause. Give your mind and body three seconds to
refresh and recover.
Focus on what is around you for that three seconds. For example,
you might name three objects around you.
3. Try
everyday mindfulness.
The Oxford Dictionary
defines mindfulness as the following, "a mental state achieved by focusing one's
awareness on the present moment, while calmly acknowledging and accepting one's
feelings, thoughts, and bodily sensations"
Begin to train yourself to practice
mindfulness in your everyday life. Live in the present and be aware of the
"now" not the "what if's."
Using all three techniques on a
daily basis can help improve your overall stress tolerance and help you more
quickly recover from stressful situations.
Question: What is one ritual you have now that helps you de-stress at
work or at home?