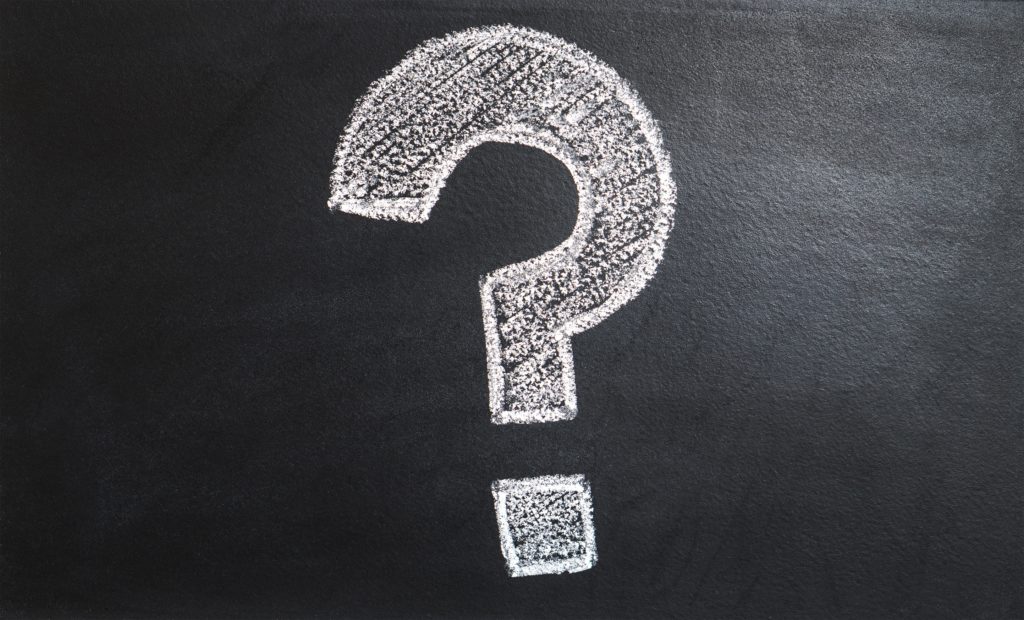 If your sales director walked into your office right now and resigned which would you have: a heart attack OR a plan?
Employee turnover is a fact of business life, yet many leaders find themselves blindsided when key employees announce that they're leaving. Whether you have two employees or two thousand, creating a succession plan can ensure that you'll be well prepared for employee terminations at any level of your organization.
Here are some suggestions for effective succession planning:
Create and regularly update a company hierarchy chart.

Software packages exist that let you easily set up a chart that includes notes, prospective moves and organizational needs.
Learn as much as you can about your employees' needs and goals.

Meet with employees as often as reasonable to make sure they're happy or correct things if they're not.

Many employees resign after feeling that no one really cares whether or not they're content.
Identify high potential employees early so that they can be developed into leadership roles.
Conduct exit interviews to gather information about why your employees leave.
Many employees are reluctant to tell their employer what they've been dissatisfied, so consider using an outside consultant to gather more valid feedback.
Maintain files of updated job descriptions and recruitment materials for each position so that recruitment can begin the same day the employee resigns.
In a busy work environment, it may be difficult to find the time to plan carefully for replacing employees. But advance planning can ensure that you experience minimal disruptions when key members of your staff announce that they're leaving.
Question: Do you currently have a succession plan in place at your company? What made you feel the need to get a plan in place?