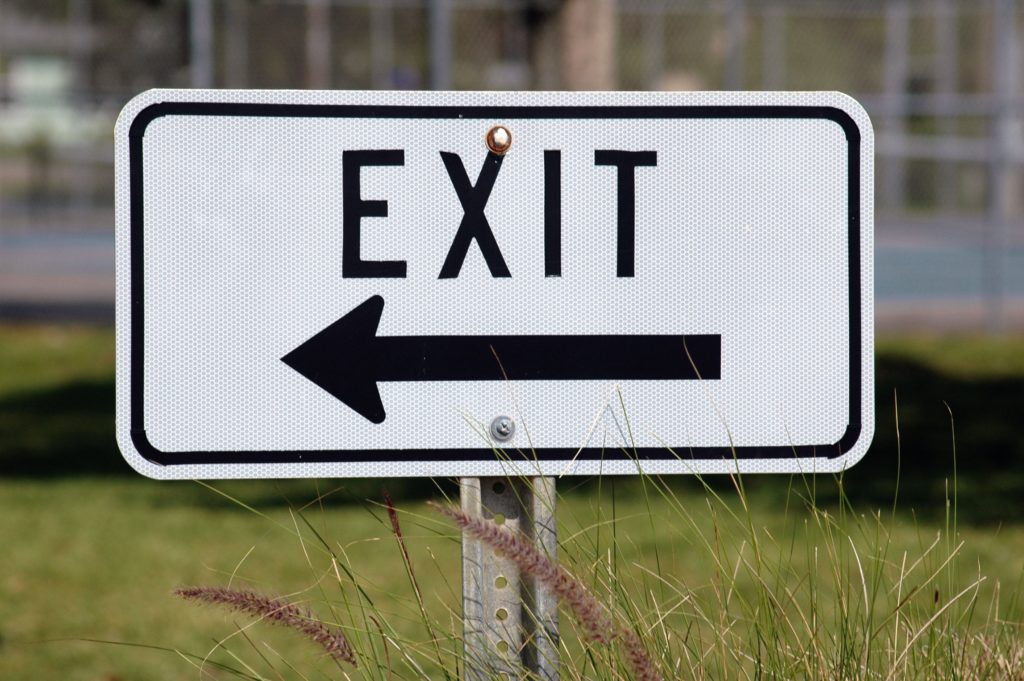 As the old Kenny Rogers song goes, "You gotta know when to hold 'em, know when to fold 'em; know when to walk away and know when to run."
The higher you climb in an organization, the harder it is sometimes to let go and move on from a role that is not the right fit for you. And many executives are too good at pushing on when they should move on, even when the job is overly stressful, no longer challenging, or just a bad fit.
One of the most common "themes" we see in executives who are hanging on too long in a role is when there's a clear lack of alignment/harmony between their work life and their lifestyle goals outside of work.
For example, if it's important to you as a lifestyle goal to spend time with your children during the weekends, but your job requires you to work many weekends, there's a conflict between your job and your desired lifestyle that needs to be resolved.
So, how do you know if there's a conflict between your larger lifestyle goals and the requirements of your job? What are the signs that it might be time to leave your job, because it's not a good fit?
You are not making progress toward long term life goals. For example, your dream is to run your own firm with a few close friends in the same field, but you never seem to get around to planning and making that dream come true. The daily things that you do at work every day are not steps toward achieving that business dream.
There's a conflict between your values and the requirements of the job. You value honesty, but your job requires you to be dishonest in order to get contracts, influence colleagues or to tell half-truths in your reports to key stakeholders. When you sense a conflict between your deeply held values and those that drive the company you work for, that's a sign that a change might be beneficial.
You're not using skills you prize. Think about what you're really passionate about. The things that make you feel most alive, and most like yourself. Is it presenting to groups? Or designing a really novel solution to a problem? If your position no longer demands the things that inspire you to offer your best skills and abilities, and you've learned directly or indirectly that the company doesn't value those things that motivate you the most, it may no longer be a good fit.
You're tired and bored! There are all kinds of reasons for feeling this way … all work and no play … a lack of challenging goals … poor physical fitness. But this may also mean that whatever originally attracted you to the position you're in now is no longer there. If you've looked at the other reasons why you might be feeling this way and you've ruled out other sources, it may be that you've run out of challenges in your current role.
Key decisions are being made without you. If you've noticed that key decisions that you used be involved in are now taking place without your input, other leaders may be sending a message: Your input is not valued as much now as it was before. Although oversights occasionally happen accidentally, if you notice or feel like you're being left "out of the loop," it's a good idea to meet with those involved to find out why. It may be a sign that your contributions aren't valued as much anymore. If that's true, you'll find more fulfillment somewhere else.
Question: Have you ever moved on from a prior leadership role? What were the signs for you that it was time to go?