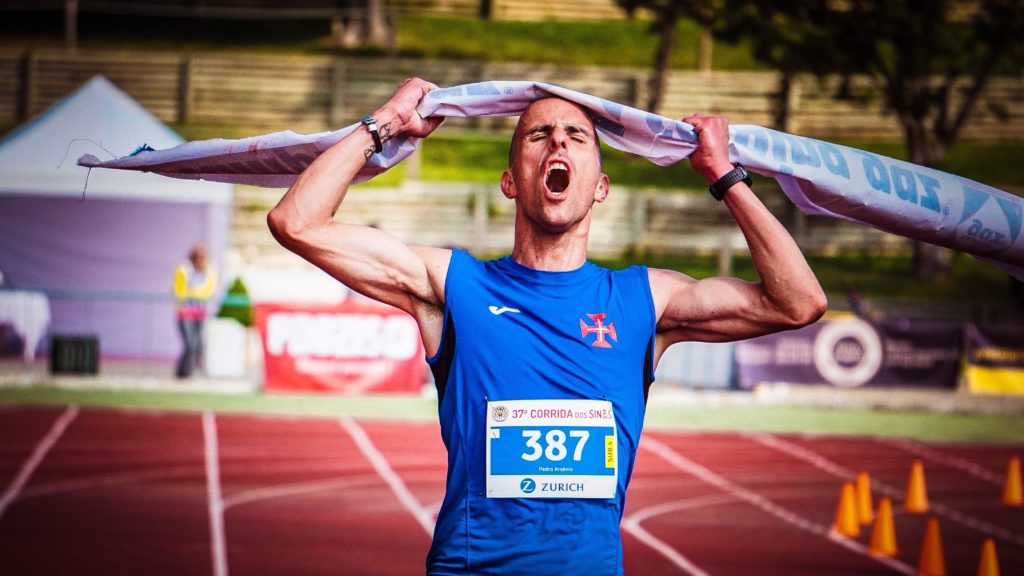 When I was in college and on the track team, I asked my Coach how to run the 400-meter race.
I didn't run that event, but I was curious what his advice was because it's a challenging race and it seemed to require as much a mental strategy as a physical one.
He looked down the track at where that race would start and said, "You sprint the first 100 meters."
Then, he looked towards the second part of the track and he said, "You coast the next 200 meters."
Then he stopped, he turned around and he looked at me.
I said, "What about the last 100 meters, coach?"
He said, "That, son, you run on guts."
That advice always stuck with me because it always seemed like a metaphor for life.
In the beginning of something you want to achieve, you might rely on your talent and your skill and your experience to do that 100-meter sprint and then coast the rest of it.
But there can be a point in situations like a tough relationship problem or an issue at work, where getting through the last part of it is about what's inside of you.
When he was saying, "you run that on guts," I'd say that's the passion or the drive or the persistence that you have that gets you through the end.
And in tough times sometimes I think it's helpful to think of it as that kind of race:
There's going to be an end point at some point, but maybe the last part is the part that you push through on guts.
Question: What helps get you through those last 100 meters of a tough challenge in life?