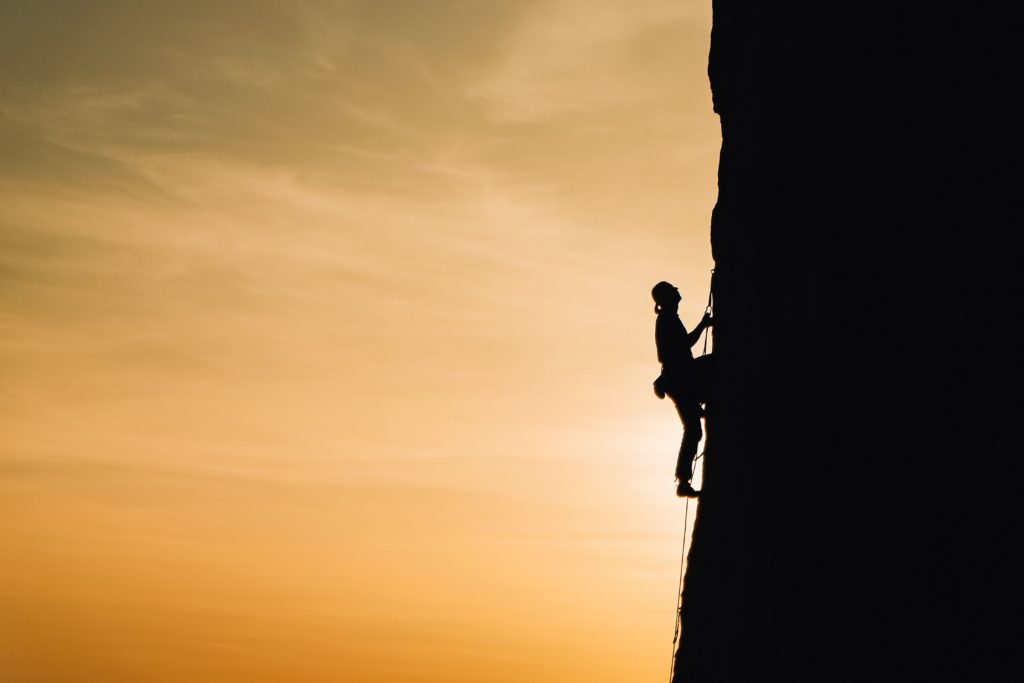 I've been inspired and encouraged over my life by quotations from people both famous and also regular people that I know.
And one of those people was my maternal grandmother.
She died when I was a child, but a relative told me that when people needed encouragement after getting through a difficult time, she would say, "Onward and upward."
I have repeated that many times to people I felt needed that same kind of encouragement.
Recently though, my mother told me that my grandmother never said that.
In fact, my mother said she never heard her say it even once in her life.
I started to think maybe the things that inspire and motivate us and have meaning for us regardless of who the person was who said them.
When thinking about the phrases "onward and upward," I am motivated by the concept of forward motion and the optimistic feeling I get about the future. It struck me when I first heard and every time since!
At this point in my life, I guess it doesn't really matter whether my grandmother said it or not, but it made that impact.
If you have somebody in your life who could use that kind of encouragement, I guess you can now say to them "As my friend, Dr. Dave would say, 'Onward and upward!'"
Question: What is an inspiring quote you love from someone in your life?