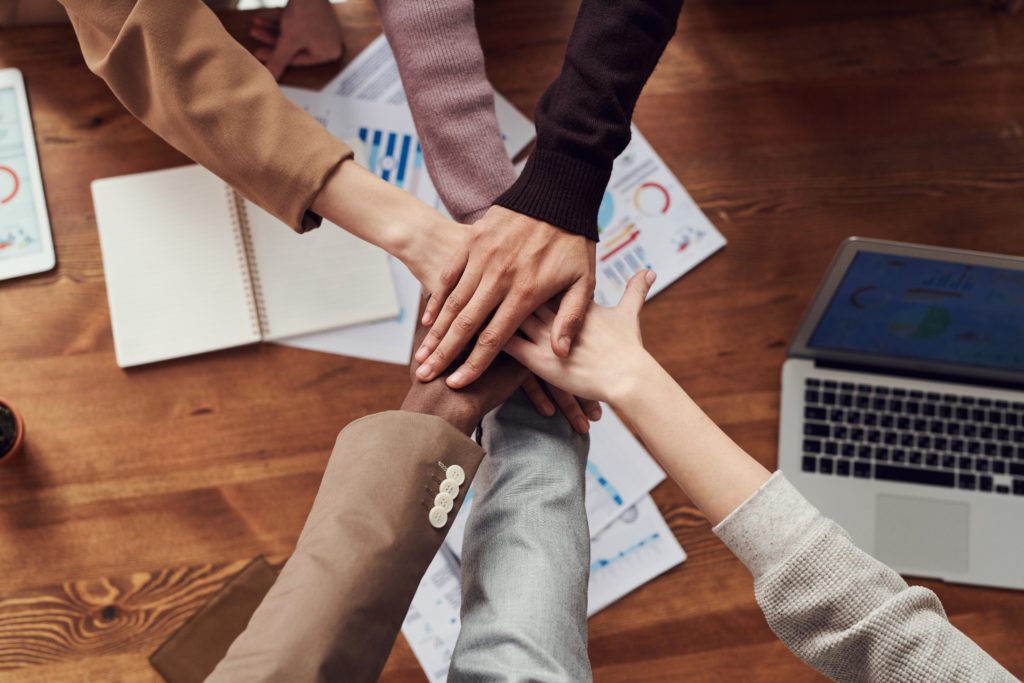 For years I've had a personal "Board of Directors."
This isn't a formal group that has scheduled meetings. And (so far) none of them has asked to be paid.
But they are close friends and trusted colleagues with whom I share important questions or problems.
Each one of them has a professional specialty, and I call on them about issues that are in his or her wheelhouse.
One is an attorney who gives great legal advice.
One is a financial advisor, and I call on her if there's a personal or business financial question.
One of them is a mediator and great to talk to about resolving conflicts.
Forming your own personal Board of Directors has three important benefits:
You don't feel so alone when you have a problem or issue you want to talk through.
Over time, you will learn more about each of the areas where they have professional expertise. Your business acumen will definitely grow.
Your Board is highly efficient. Instead of mulling over something for hours or taking a long walk in the woods to try to figure something out (I'm not judging people who take long walks in the woods, and it can be a zesty exercise) you get quick resolution or at least have a chance to talk things out.
If you don't have your own personal Board of Directors now, think about who among your personal and professional circles you would want on that Board. Then reach out to them and see if they would be open to that kind of role in your life.
Question: If you have a personal Board of Directors now, how has it helped you?