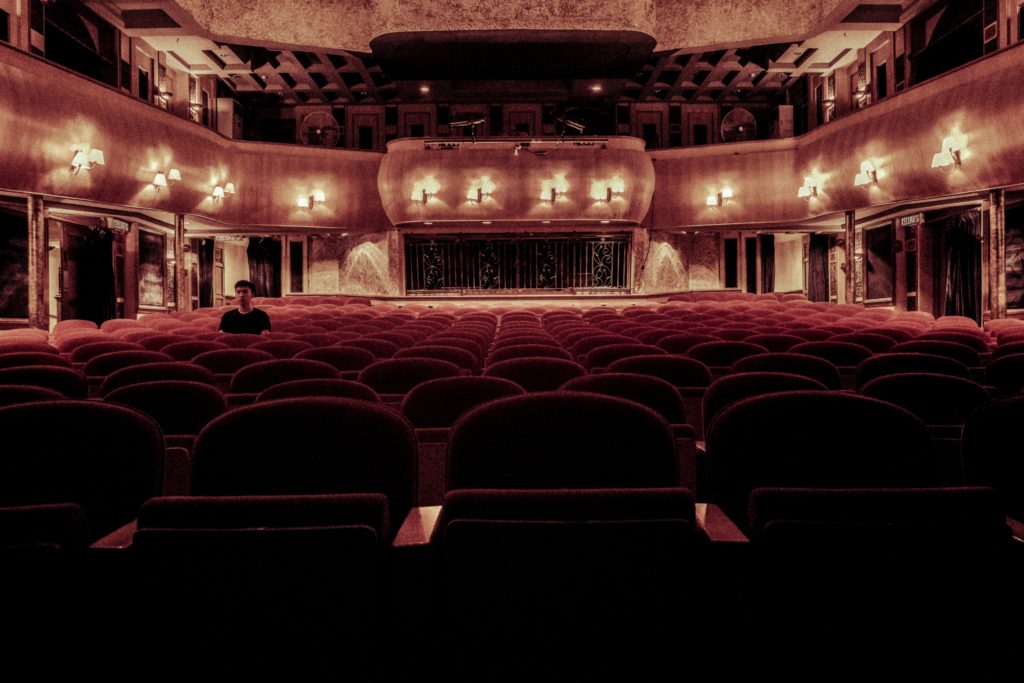 When sound engineers are designing and installing a sound system for a movie theatre, they balance all the different pieces of equipment so that a certain spot or area in the movie theatre will be the "sweet spot" – that's the spot where the sound will be the best.
That tends to be about two-thirds of the way back and in the center of the theatre.
I think that's a great metaphor for life as well.
When the different elements of our life are in balance, we are sitting in our own sweet spot.
For example, when our finances, our friendships, our health, our careers and other things that are important to us, are all in balance, it feels terrific.
We experience life as more fulfilling, more fun, and more rewarding when we have that balance.
If you're feeling right now like those things are not in balance, it's a very good time to assess how to bring them back into balance in your life.
So, if you haven't paid attention to personal finances much, now might be a good time to pay attention to that. Or if you feel like you haven't spent enough time with your friends or family members, rebalancing that part of your life can be important, along with the other things that I've mentioned like careers and leisure.
When you check the balance of those elements and make any needed adjustments, you're like the sound engineer adjusting the equipment in the movie theater.
And when you find that "sweet spot" in your life, you have the best seat in the house.