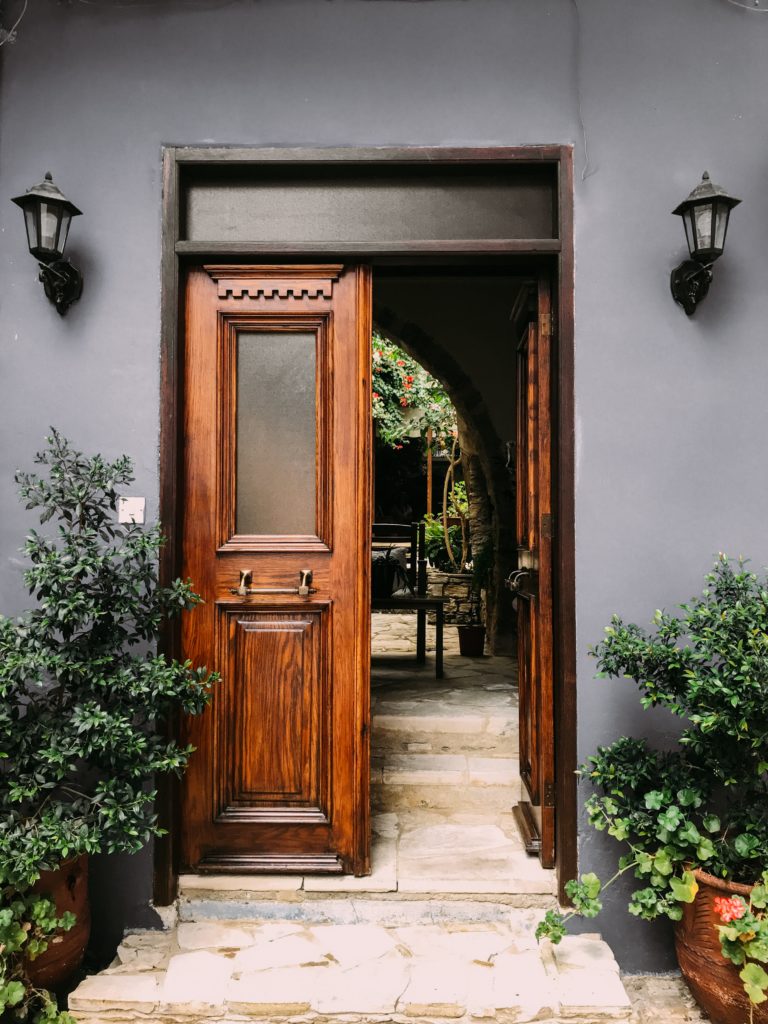 The excellent book The Chosen by Chaim Potok was turned into a pretty good movie by the same name.
It is about an Orthodox father and son who are at odds and involved in an intractable conflict.
I don't want to spoil the movie or the book for you, but there's a story that's told in the movie about a King whose son has gone astray. The son is told to return to his father, the King, and the son says he can't do that.
Eventually the King sends a messenger to his son to convey the following: "If you come back as far as you can, I will meet you the rest of the way."
I think there are all kinds of situations in life – in our business and our personal lives – where we have separated ourselves from other people, sometimes through formally letting them know we do not want to be connected to them, and other times because we have just drifted apart.
Sometimes those separations are permanent and they should be.
There are other times, though, when a strong relationship gets fractured due to a conflict, and we don't speak to the other person for so long we can't recall what the conflict was about.
The idea of taking a small action towards resolving that is important. The King is not demanding his son come all the way back. He suggests the son take a small action and the King is willing to go the rest of the way to help resolve it.
In life, each person involved in a conflict is often waiting for the other to reach out to them, to realize the error of their ways. To suggest a way forward.
It's possible, though – like the story told in The Chosen – that when you choose to take the first action by reaching out to the other person, they may be ready to start coming back to you.