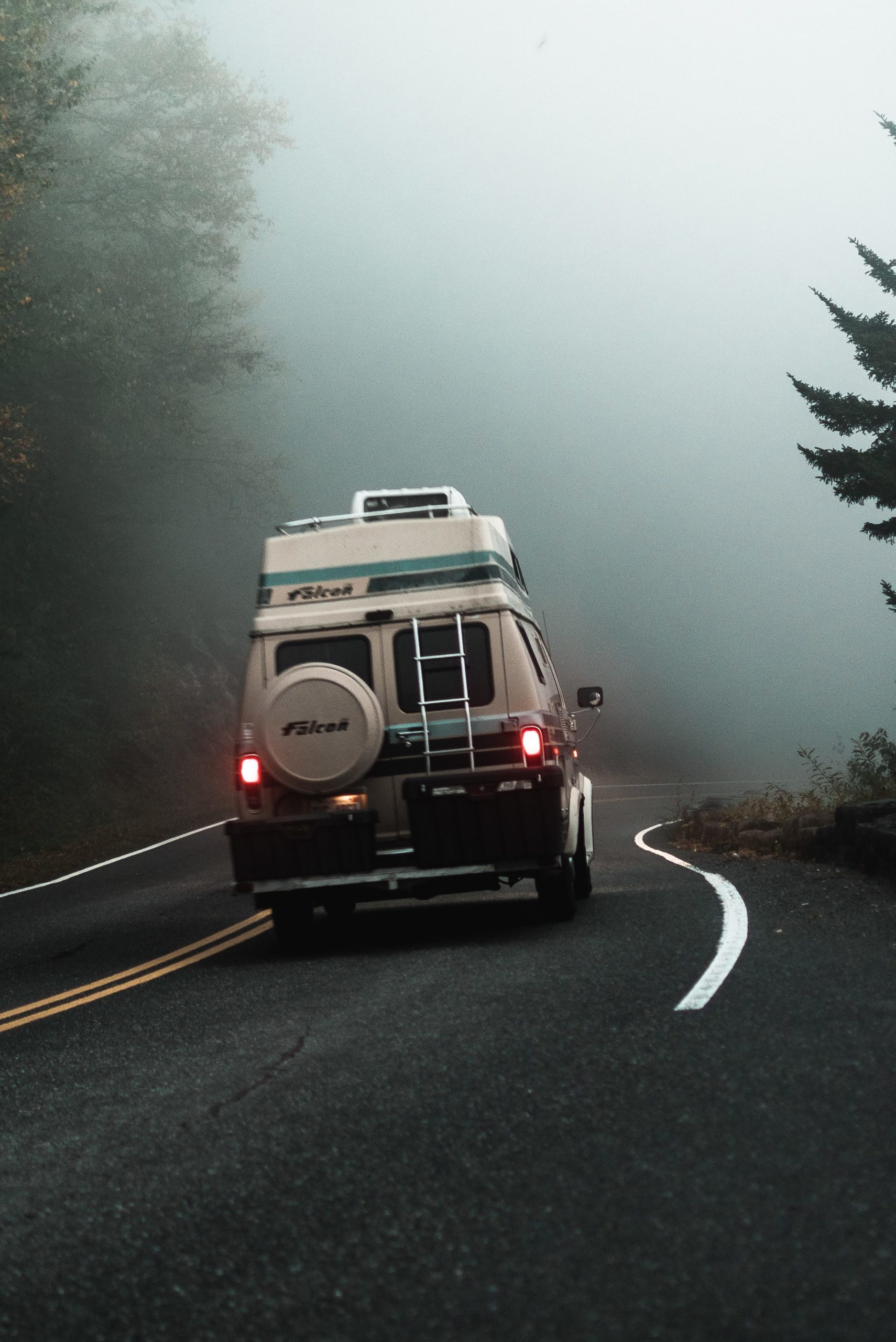 In the neighborhood where I grew up, there was a fork in the road, and whether you went to the left or to the right, you would eventually wind up on our street.
Even though both roads eventually went to the same place, people who always went to the left had very specific reasons they would use to defend why they went to the left. For example, they would say that there were fewer stop signs on that route. People who went to the right had very specific reasons why they chose to take that direction, and it was because there were fewer turns on that route.
And on the road of life, when you are traveling, there are reasons why you are making the decisions that you are making, and that could be about a relationship, a career choice, or even where to live. But on that road in life, you don't have to justify those decisions to other people, you may have very good reasons why you have done those things and made those decisions, but ultimately, the only person you have to convince is you.