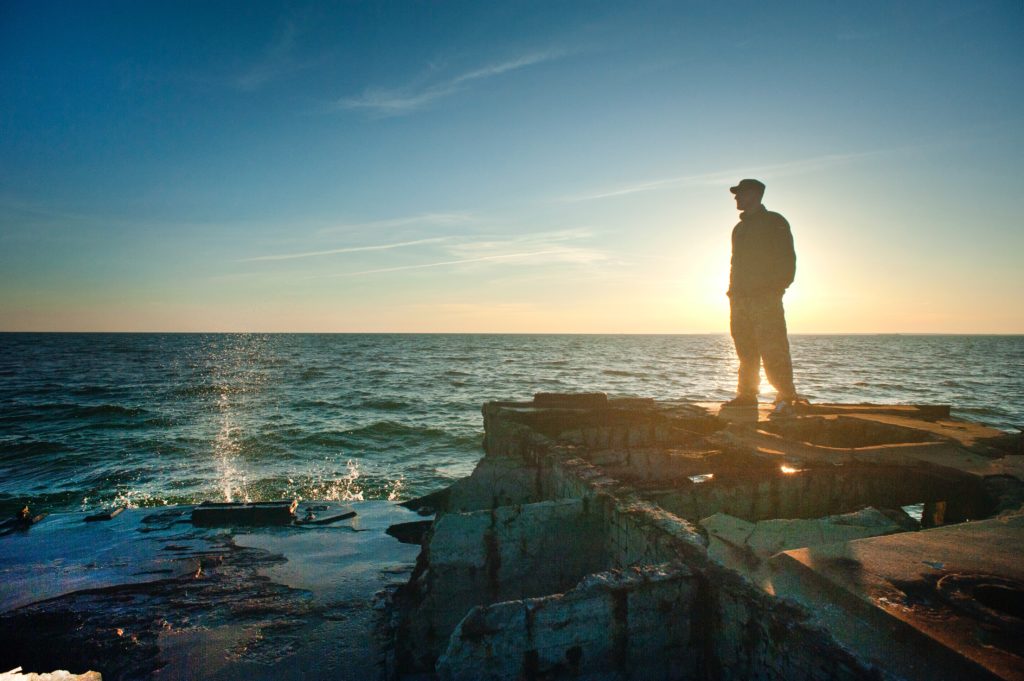 The legendary founder of Wendy's restaurants, Dave Thomas, was known for many things including his entrepreneurial spirit and being the humble pitch man for his restaurant chain.
Something not so well known is that he dropped out of high school at the age of 15 so that he could work full time.
Years later he was giving a speech to some high school students and after encouraging them to get a good education, one of the students challenged him about how he could give that advice if he had not finished high school himself.
It was a point of embarrassment for Dave Thomas that he had dropped out of high school.
At the age of 60 he went back and earned his GED, the high school equivalency diploma, and it was an important goal for him to achieve.
High School adopted Dave as one of their own students and voted him most likely to succeed.
The point of this story is that there are three takeaways when it comes to pursuing things that are important to you.
It's never too late to accomplish a goal or a dream that is very important to you.
It doesn't matter how big or small that goal is, what's relevant is that it's important to you to achieve it.
You never know when the inspiration will come to follow one of those dreams that you had put away.