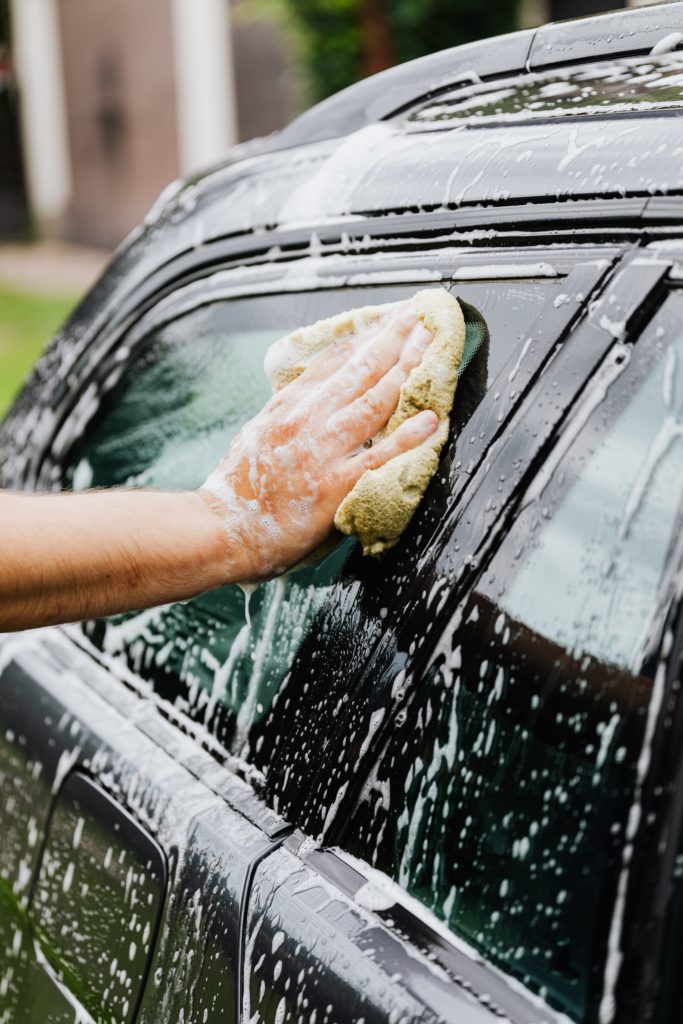 My Aunt Sonia was going to get her car washed and someone told her that there was rain in the forecast.
Without missing a beat, Aunt Sonia said," Well it's going to rain on a clean car."
She was well known for having the courage of her convictions on matters great and small, including getting her car washed.
And it's a reminder for me that when we have an idea about something that we want to do, there seems to be no shortage of people willing to tell us all the obstacles we'll face.
I'm not saying you should ignore the obstacles that people raise, but I am saying that when there are things that we truly believe in, and that in our hearts we wish to do, that we move forward with those plans, because when we truly believe in what we're doing, a little rain in the forecast doesn't matter at all.