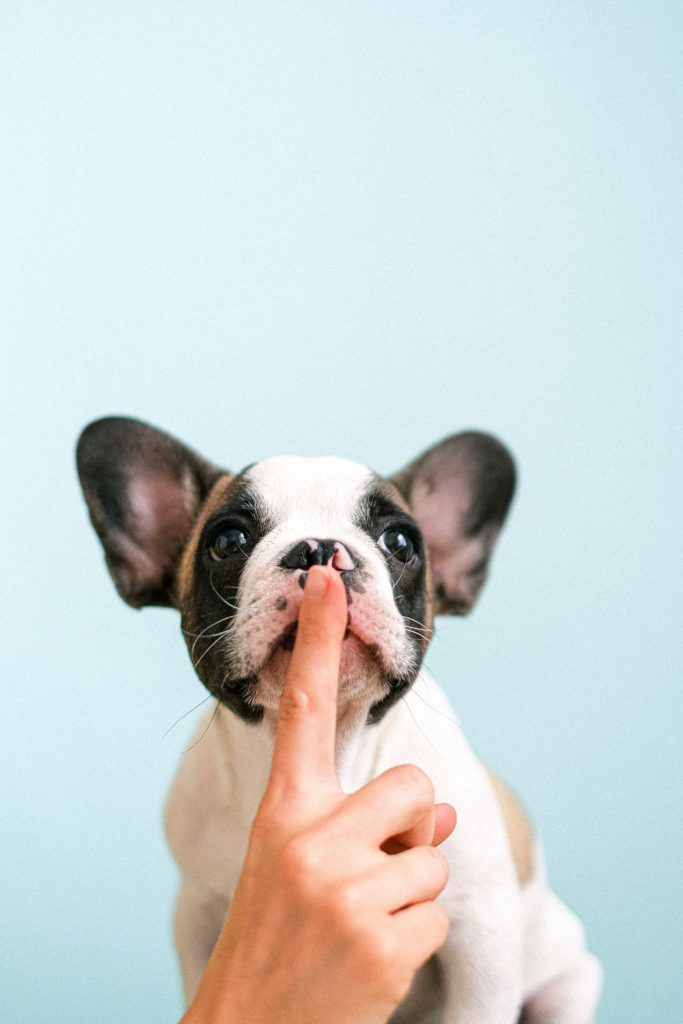 In his 1958 short story called "Murke's Collected Silences", the German author, Heinrich Boll, writes about a sound engineer named Murke who works in a recording studio.
His job is to record talks and speeches by famous people, and as part of that job he has to edit out the pauses that they take during their talks so that the recording will be tighter and shorter.
He saves the recordings of these gaps, these silences, and edits them all together into one long recording of silence.
He enjoys listening to it because it's a respite from the noise and the talking that he has to encounter every day in his work life.
In our world today it seems like there's constant noise around us and very few opportunities to enjoy silences.
Here are three things you can't do to incorporate more of them into your life.
First, when you're about to take a ride in your car, turn off the radio and electronics for the first five minutes of that ride so that you can enjoy that silence to give your mind and your brain an opportunity to rest from that.
Second, before and after each meal just take 10 to 15 minutes free of electronics and other noise and appreciate that silence.
Third, when you are about to get out of bed in the morning, or right after you get into bed at night again, just take 10 to 15 seconds to appreciate the silence around you and create that opportunity.
It may be a challenge to incorporate this into your life in the beginning as you get used to it, but I think it will get easier the more times you do it and you'll find that the collected silences that you begin to accrue in your life have very big benefits.