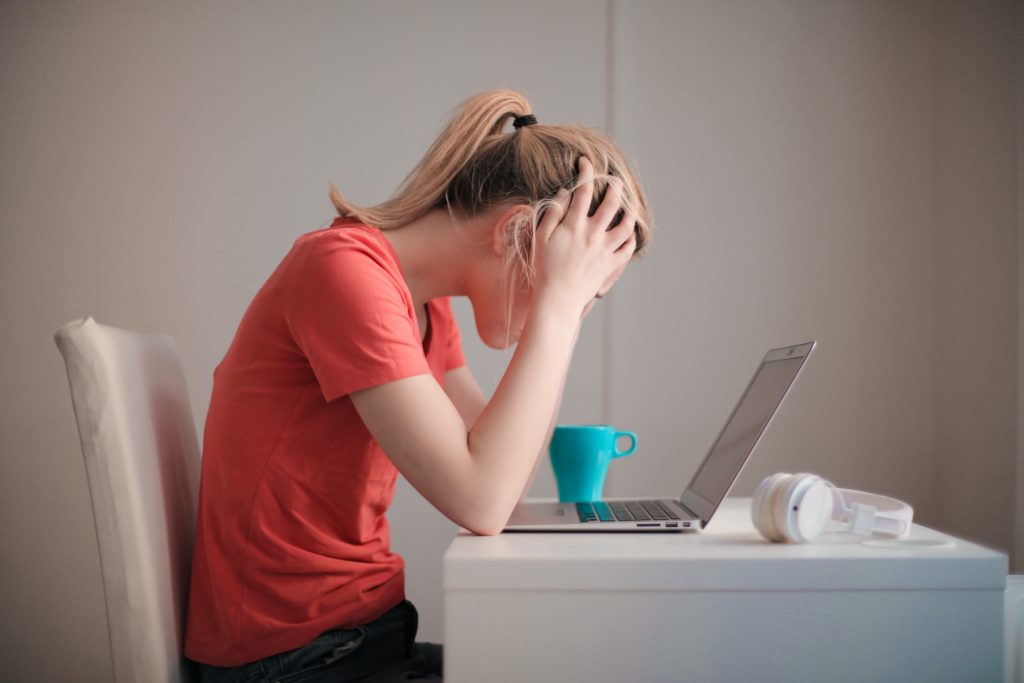 One of the great minds in psychology, Sigmund Freud said," the tasks of healthy adulthood are to work and to love, but a lot of people don't love where they work, they are in jobs where they feel stuck in a bad situation and don't know what to do about it."
If that describes you, here are three things that you can do to get out of a bad job situation.
Give yourself permission to look for a new career. A lot of folks who are in a job where they feel stuck, also feel guilty if they start looking because they feel like they've made a commitment to the current job, and while that is true and certainly admirable, I've never seen a job application that said you're also committing to being miserable every day of your life. So, giving yourself that permission is a first step and can also start feeding your mind and your imagination with career possibilities that you hadn't considered before.
Write out what you believe your lifestyle should look like about three years from now. What's the ideal situation for you? And think about all areas of life… that would include your health, finances, relationships, and make career part of that. Too often people make their career the primary thing in their life, and just kind of squeeze life in and around the gaps that are left over… but that won't lead to a balanced lifestyle and probably won't make you very happy. So, if you're unhappy in your current role, write out that ideal lifestyle and see where the career would ideally fit in that.
Ask yourself the following question: If you didn't have the job that you have right now, and you were looking for work, would you apply for that job knowing everything you do? If the answer is no, that's even more evidence that it's probably time to start looking.
And if you do these three things, I think it's likely that you'll start writing the next great chapter of your career story.