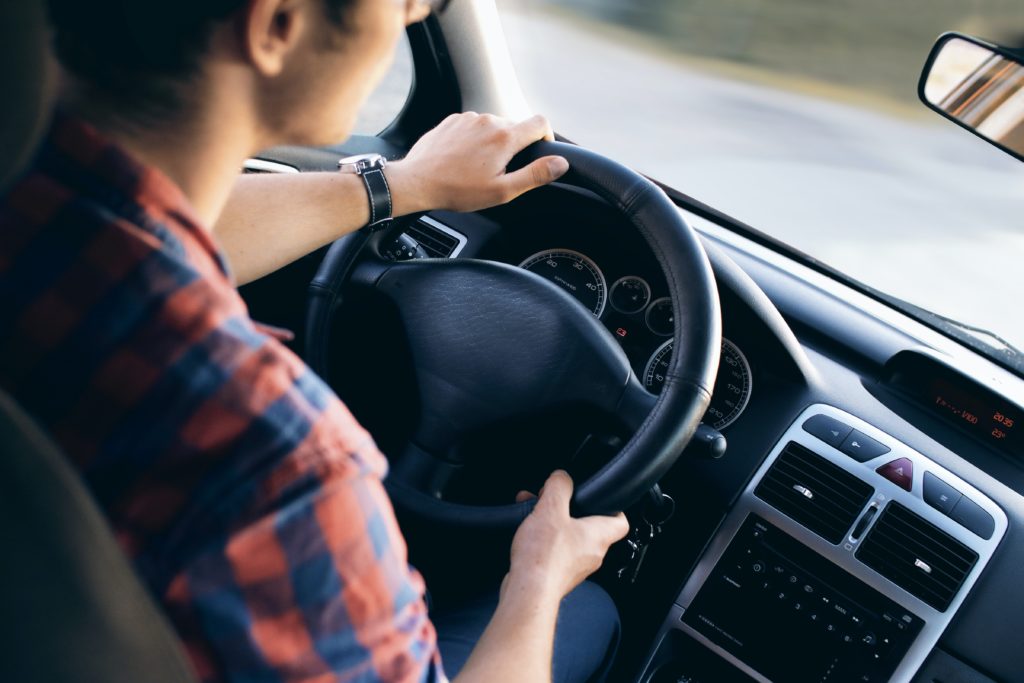 Back in high school I took one of those Triple A driving courses that included watching films that seem like they had been made about 30 years before, with different driving tips.
One of those tips was called "Aim high in steering". And the idea was that, in addition to steering the car based on what's on the road directly in front of you, you also want to look down the road as far as you can see because that should influence the way that you're guiding that vehicle.
I think that it's an outstanding metaphor for life.
Although we're often consumed with what's happening today, the things that we have to accomplish, the activities that we have on our own calendar, it's very exciting to think about where we want to go in the future, whether it's 3, 5, or 10 years from now, because that destination can impact the decisions that we make today and it can also make them a lot more relevant in terms of where we actually want to go.
One important difference between driving and life is that when you're driving a car, the destination that you picked is on a road that someone else paved. When you're deciding on the destination of your own life, the person who creates that is you.