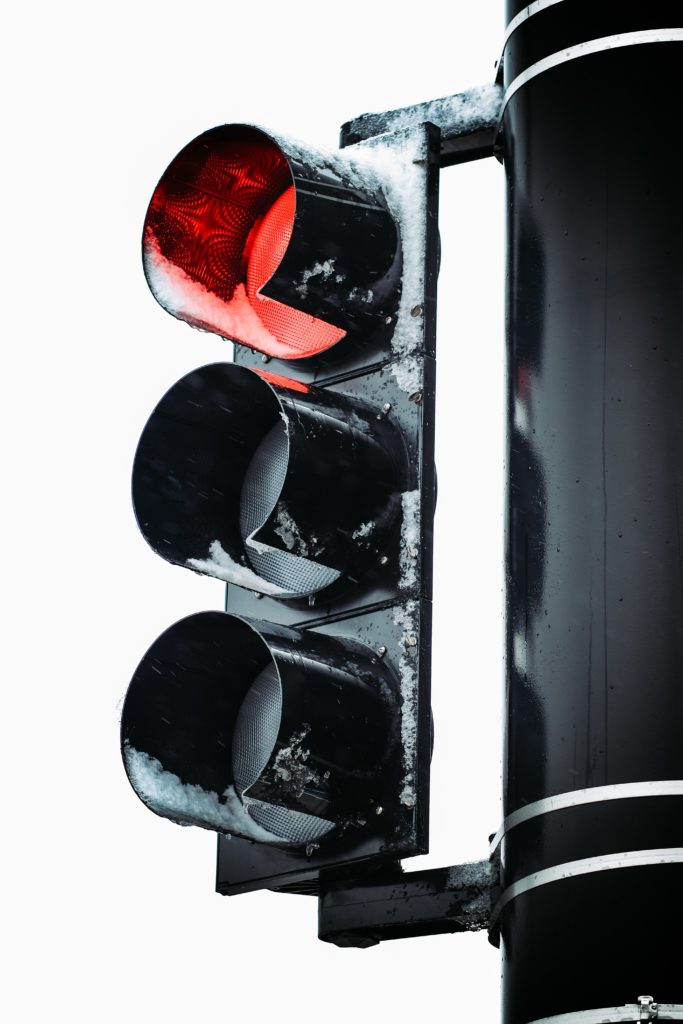 Every morning I take the same route to work, and I don't know if I just have bad luck, but every day at the exact same intersection, I hit a red light, and I usually just stare at the red light until it changes to green. Sometimes I look over while I'm waiting and there's a house on the far-right corner of this intersection that has a wooden fence around it. And this time, for some reason, I decided to look beyond the fence.
When I looked beyond that fence, I saw that there's this nice colonial house with nice trees, a wreath on the door, some of those fake icicles hanging from the porch, and these fun lawn ornaments.
It didn't take me any more time to look beyond the fence, but when I did, I saw all these things that were there to be seen, and I just wasn't noticing them previously.
I think often in life we tend, whether it's at an intersection or dealing with an issue, or another person, to kind of deal with what's right in front of us. It's a matter of taking the effort to look beyond that first thing that we see. I think if you do that, whether you're dealing with a traffic intersection, an issue or conflict, or just dealing with another human being, to look beyond that first thing, to look beyond the fence. I think when we do that, we can be pleasantly surprised at what's there.