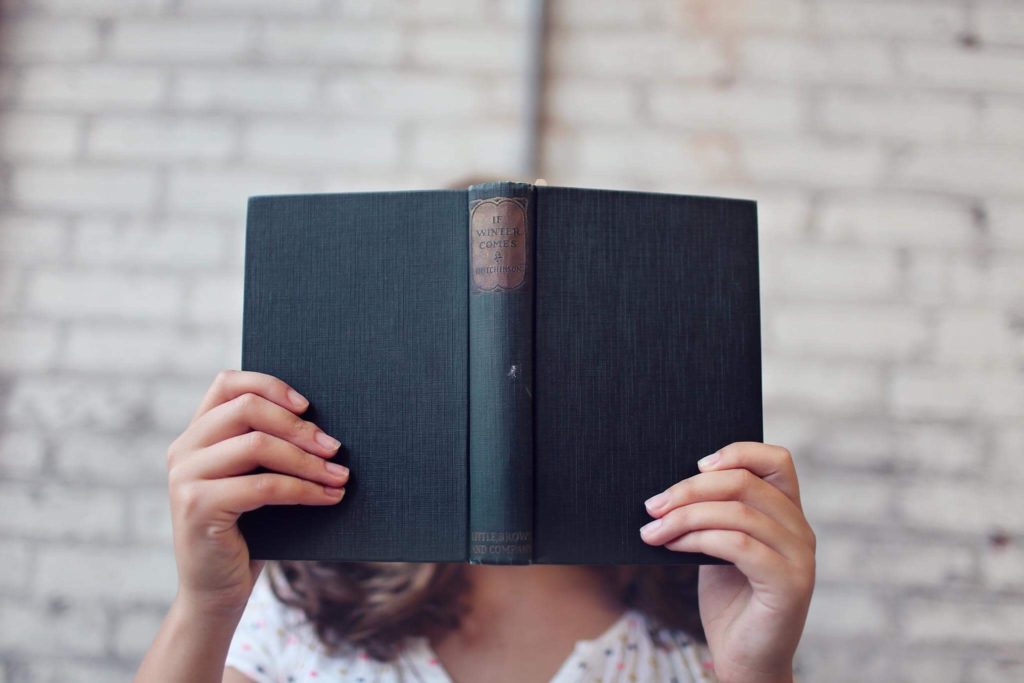 A very smart friend of mine, who's an avid reader, recently recommended rereading a favorite book. When I did that, there were two things that were cool about it, and a third kind of unexpected thing that happened.
The two things that were cool was just enjoying again the plot and the story that I had enjoyed the first time.
The second sort of cool thing that happened was that I picked up on some details that I hadn't remembered or hadn't noticed the first time reading it through, which now that I knew the story, came out like a food that somebody really enjoyed or a conversation that they had with someone that I had forgotten about.
The third sort of unexpected thing is that I realized in re-reading this book that I had read several years ago, how much I had changed, because I brought these new experiences to this same story. And I feel like that's one of the powerful things you get from re-reading a favorite book and why I appreciated that piece of advice so much. If there is a favorite book that you haven't re-read, I strongly encourage you to do it. It's surprising what you may learn, not just about the book, but about yourself, too.