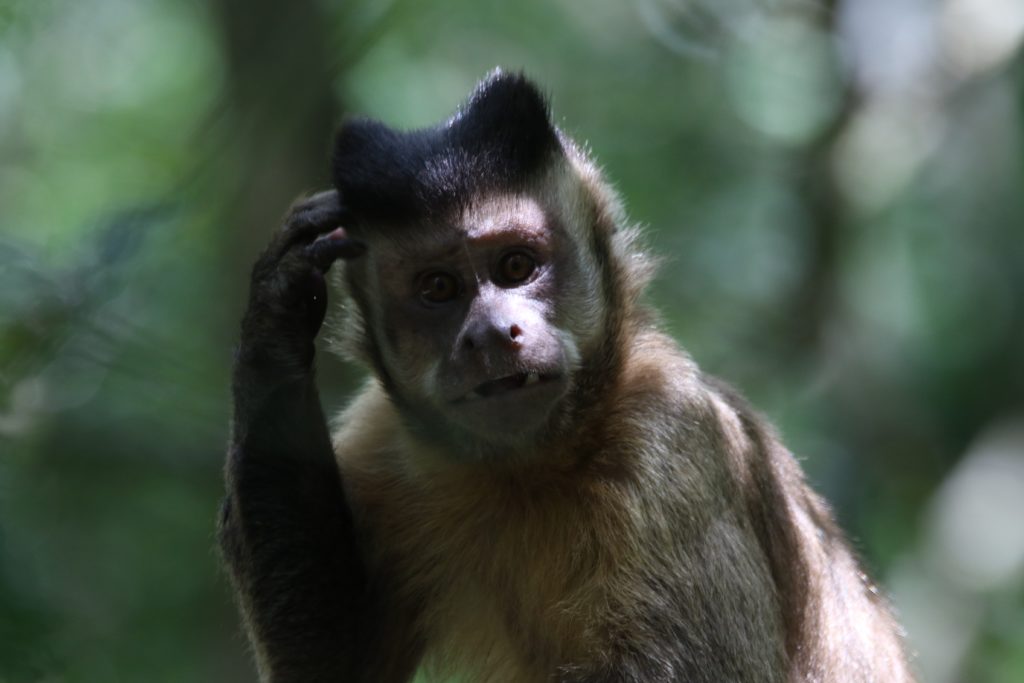 Mark Twain said," There are two kinds of people in the world. One kind separates people into two kinds of people and the other kind doesn't."
I am definitely the kind that separates people into two kinds of people, and when it comes to how we experience our own thoughts, this apparently is true.
There are some people who experience their thoughts as sort of a monologue, they kind of hear their own voice during the day, expressing internally what they're thinking.
The other type experiences their thoughts more as abstract ideas or concepts.
And what's interesting is that each type has difficulty understanding how the other type thinks that way.
So, for example, people who think more in terms of ideas and concepts, say that they find it very frustrating to hear this voice all day long talking to them. What's interesting is two things of these two differences.
The first is that this diversity in how we think is built into our operating system and I think it's awesome that we have these different ways of thinking because it makes life more interesting when we have those diversity of ideas and diversity of ways that people think.
Second, I think that if you're having a problem, you may notice it helps to talk to somebody who does think differently than you do. Often times when you hear someone else's idea, you can come up with awesome solutions that you wouldn't have thought about by yourself.