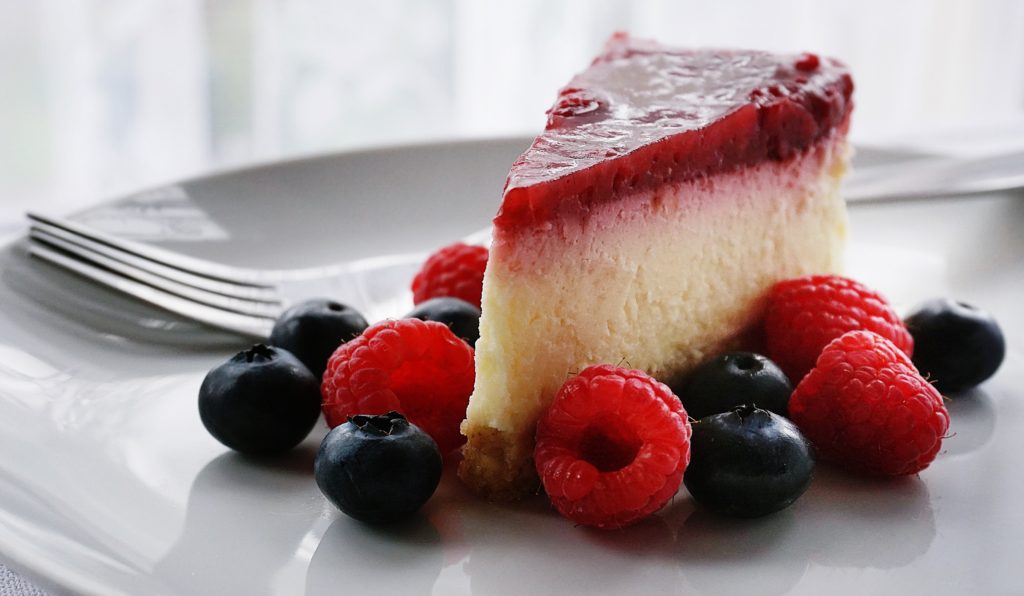 The mother of a friend of mine passed away recently and while making some arrangements, my friend was lamenting that she and her three siblings had drifted apart over the years.
There wasn't anything specific that happened, but due to the geography, and growing families, and work obligations, they rarely talked.
My friend's mother was a wonderful home cook, legendary for the dishes that she served at family get-togethers and holiday celebrations.
My friend had all of her mother's recipes in a notebook and she was the only one who had them. She decided that instead of copying all the recipes and giving them to all the siblings, she would send just specific recipes to specific siblings, so that they each had a set of a few, but nobody had all of them.
Her goal here was to get them to call each other, and of course after receiving their packets, they almost immediately began calling one another, "who had the brisket recipe" and "who had mom's famous cheesecake recipe".
They began talking again.
If you're like most people, I think you may have family members that you have drifted apart from and haven't spoken to in a while, but you'd like to, and I think sometimes we're reluctant to do that, particularly the longer the time has gone since we've spoken to them because we're concerned that if we call them, they might be resentful that it's been so long since we called, of course, they might be thinking the exact same thing about us and reluctant to call us.
I have found in life that the reward of reconnecting with a family member we haven't spoken to in a while, far outweighs the risk, and that often our worst fears do not come true when we reach out to that person.
If you're worried that you won't have a reason for calling them, you can just tell them you're looking for a great cheesecake recipe.