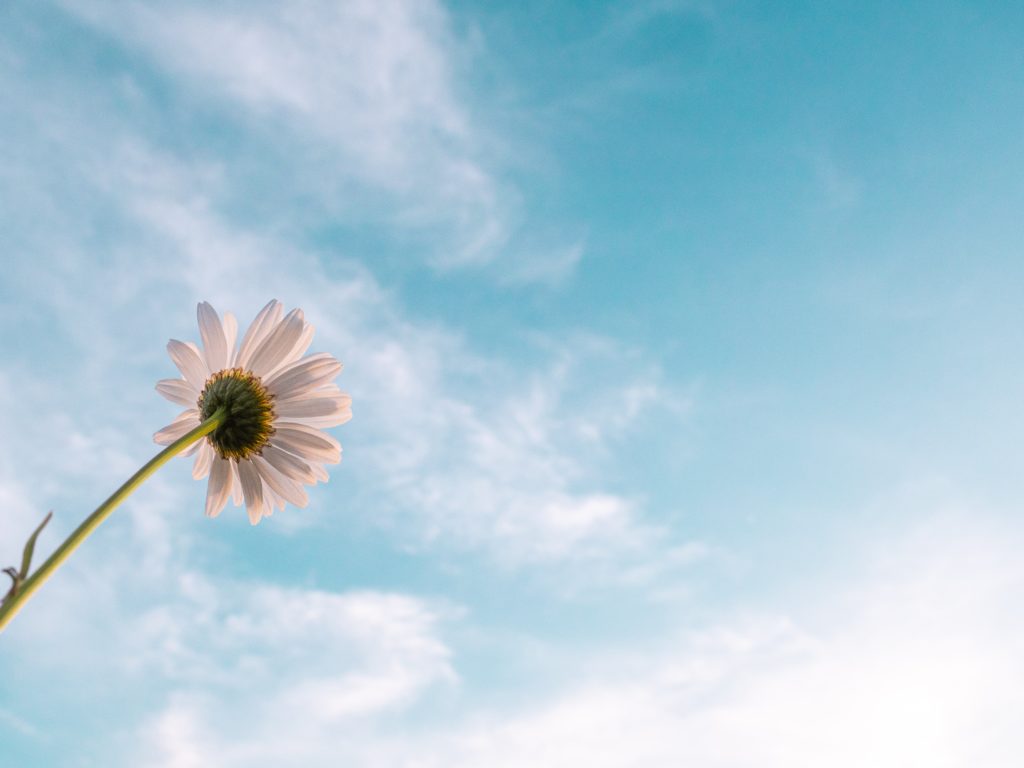 Years ago, I saw a wonderful James Thurber cartoon that shows a man holding a phone and yelling into it," Well if I called the wrong number, why did you answer the phone?"
And it captures so well when something bad happens that's our fault, we can at times immediately blame the other person. I think that's a human reaction that we all have. Yet, it happens quite frequently in life that we get into a situation, maybe we caused it, and maybe we didn't, where our initial thought is to be angry or upset with somebody else.
It can be very helpful at those times to kind of shift your perspective to different perspectives in that situation. There's three perspectives that can be really helpful.
One perspective is to understand your own perspective. What is my own thought about what happened and why?
The second perspective is to shift around and take the view of the other person that the situation involves, and think it through and see it from their perspective, through the lens of what they're seeing and experiencing.
The third perspective, is a third person or neutral perspective that you can take where you're kind of psychologically shifting around to be a neutral observer watching you and the other person… getting this kind of psychological distance can be super helpful in terms of evaluating a situation because taking additional perspectives gives you more situational awareness, and it's really good practice for solving a problem where it's not entirely what your contribution is or somebody else's.
So, if you're stuck in something right now or something comes up soon where you feel this kind of anger or upset with somebody else, try adopting these various perspectives and see if that doesn't help you figure out what's really going on.