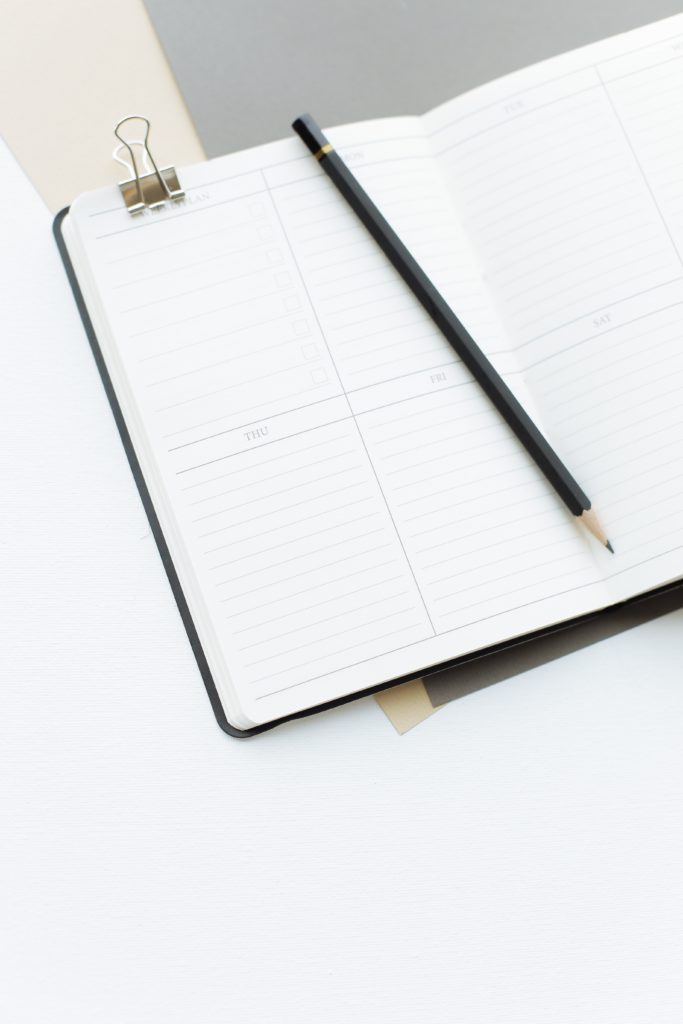 When you mention daily routines to most people, you'll likely get reactions that are polar opposite.
There are people who love routines because they enjoy being organized and structured, and there are people who don't like routines because they feel like it is inhibiting their freedom.
I am more on the enjoying routines side of things because I find that structure helps me not just stay organized, but also prepare for the day.
And I just read an article that was about how routines, especially in the morning, can help us prepare to have a successful day. Typically in the mornings, we have yet to get stuck in the flow of things and have yet to be bombarded by interruptions, phone calls, emails, and everything else.
There is another benefit of routines. When the mind is occupied with new things that we're trying to do and processing everything around us, that's very different than the way the mind works when we're doing something routine that we don't have to pay that much attention to. That frees up another part of the mind for more creative thinking and problem solving, which is why people often think of great ideas when they're doing something routine like walking the dog, taking a shower, making a cup of coffee, and other things. So, if you're not yet sold on routines because you think it inhibits your freedom, you might consider that that discipline might be the gateway to that freedom to have great ideas.