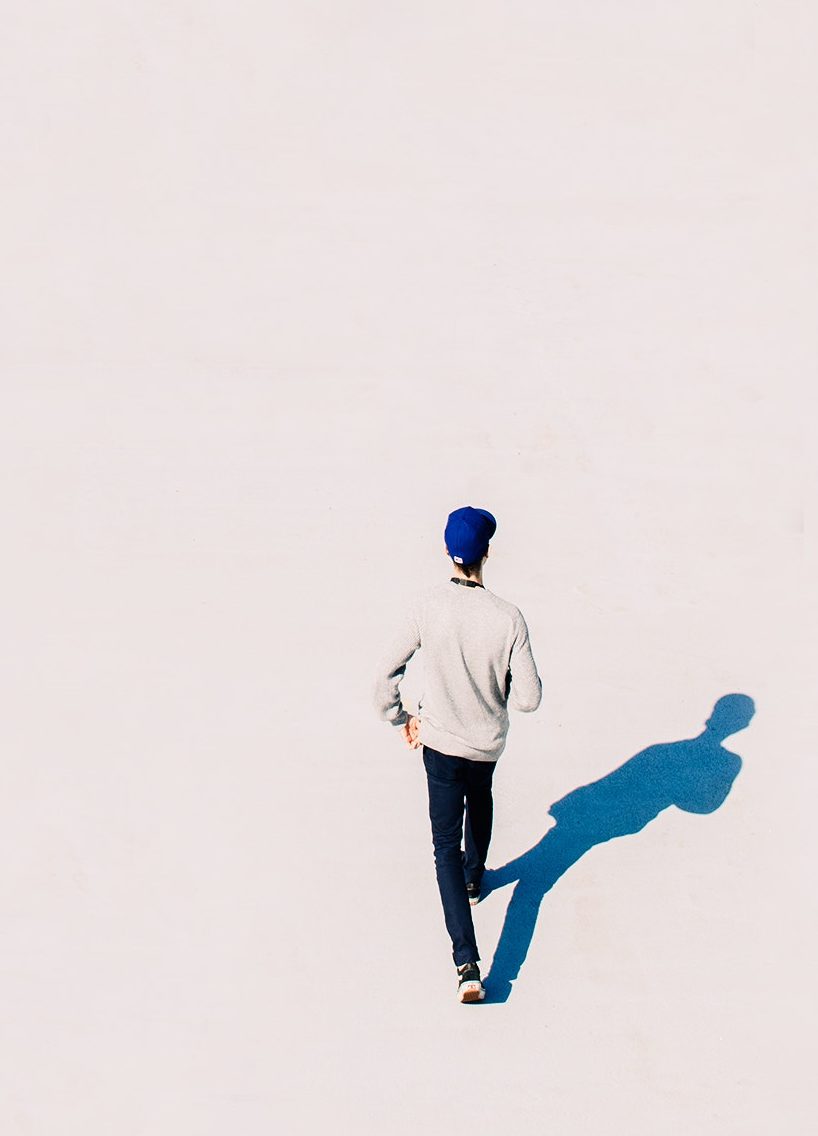 Recently, I had to take my car in for repairs, and when I checked the distance from the auto repair shop to the office, I saw that it was 32 minutes if I walked, and 7 minutes if I managed to get a ride.
I decided the time was better spent walking, and I'm glad that I did.
It took me through some streets that I normally would drive through, but walking and slowing down, let me appreciate some things that I hadn't noticed before.
On the side of one house, there was a set of stairs leading to a driveway that had these beautiful planters all the way up the stairs.
Another house had some beautiful brick work that I hadn't noticed before.
I even discovered a shortcut to get back to the office that actually saves some time!
But, one of the biggest benefits that I had of walking that I never have when I'm driving is actually saying hello to people along the way. Almost everyone that I passed had a greeting this morning, and it really did improve the quality of the day.
I think sometimes we price efficiency over other experiences, and I highly recommend if there's some place that you drive that's nearby, try walking instead. You may
discover a whole new world and a friendlier one at that.