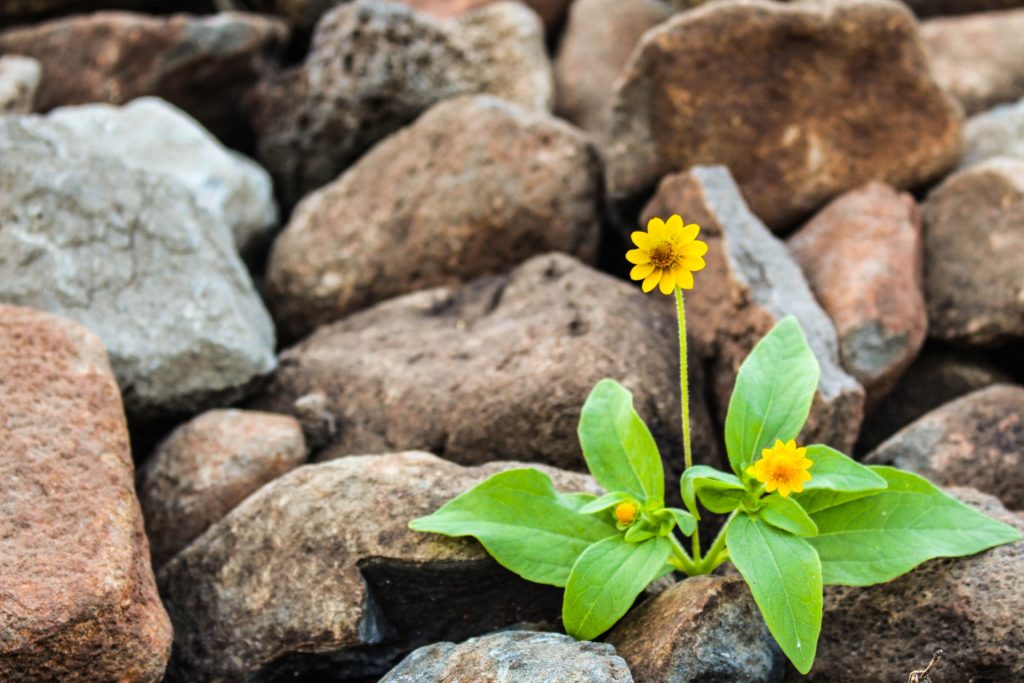 One of my favorite scenes in the very powerful movie, The Shawshank Redemption, takes place towards the end of the movie when Andy and Red are talking outside in an empty courtyard at the prison. And Andy says, in this very poignant moment, "Get busy living or get busy dying!"
Red has a certain interpretation of that based on the things that are going on at the time, but one of the most powerful parts of that to me is that in any given moment whether things are going well, or not, we have the choice to be mindful of our power to choose what to do.
The idea of getting busy living is a choice that we make ourselves and that is something, that when I think of that moment, think of that scene, and then when Red repeats this line a little bit later in the movie, it ties things together very well.
We do have that power to choose what to do in any given moment and I hope that gives you a feeling of strength about how much power you have to make choices that help you live a better and happier life.