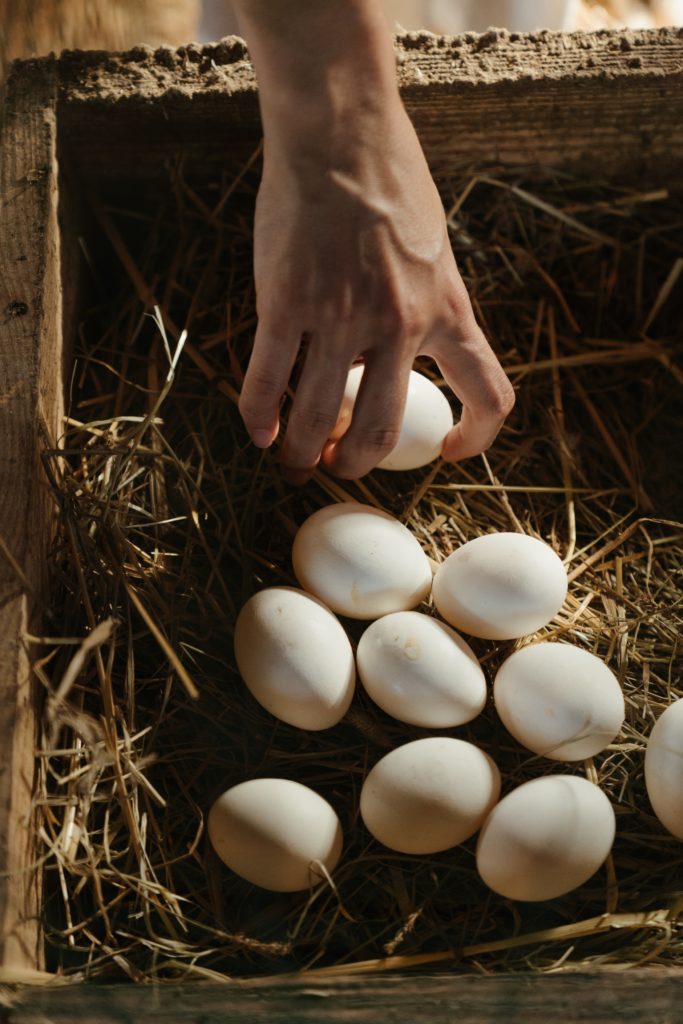 I was buying eggs recently at the supermarket and got slowed down quite a bit by just the sheer number of options there were.
You could buy eggs based on the chicken's diet, the chicken's living conditions, where the chicken went to college, it seemed endless!
When I finally made a decision and brought it up to the cashier, and I was sharing this with her, she laughed and she said, "I just buy the cheapest eggs."
It's a reminder to me that the more options we have, it can actually slow down our decision-making process in our mind.
In fact, research shows people, even when making major decisions, if there are too many options, choose not to make any decision at all.
There is an efficiency to having a method, no matter what your method is, and that is why what the cashier said was so wise.
She has her way, buying the cheapest eggs.
No matter what your way is, even if it's only buying eggs from chickens that went to Harvard, having a method matters.