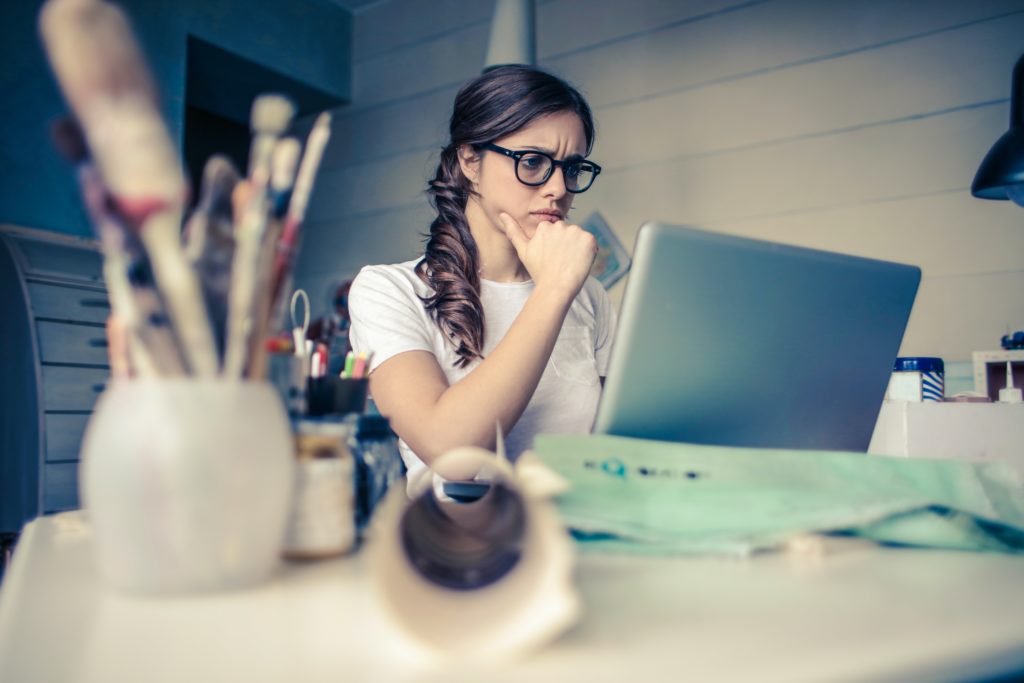 When it comes to productivity, I seem to be at my most productive when I am really focused, and part of that focus is where I am and what I'm doing at that time.
So, for example, when I'm writing, I get the most focus at my desk in my office, but if I'm doing some creative writing, I get the most focus near the ocean or really any body of water.
If I'm trying to solve a problem, sometimes walking outside is the place where I find my focus the strongest.
The author J.K. Rowling wrote quite a bit of the Harry Potter series in cafes because that's where she said she was able to get the most focused, and when she got so famous that fans were interrupting her, she found that a hotel room was the second best place.
Whether you are planning the next chapter of your life or writing a brand-new fictional world, finding a place where you feel really focused can be a wonderful discovery indeed.