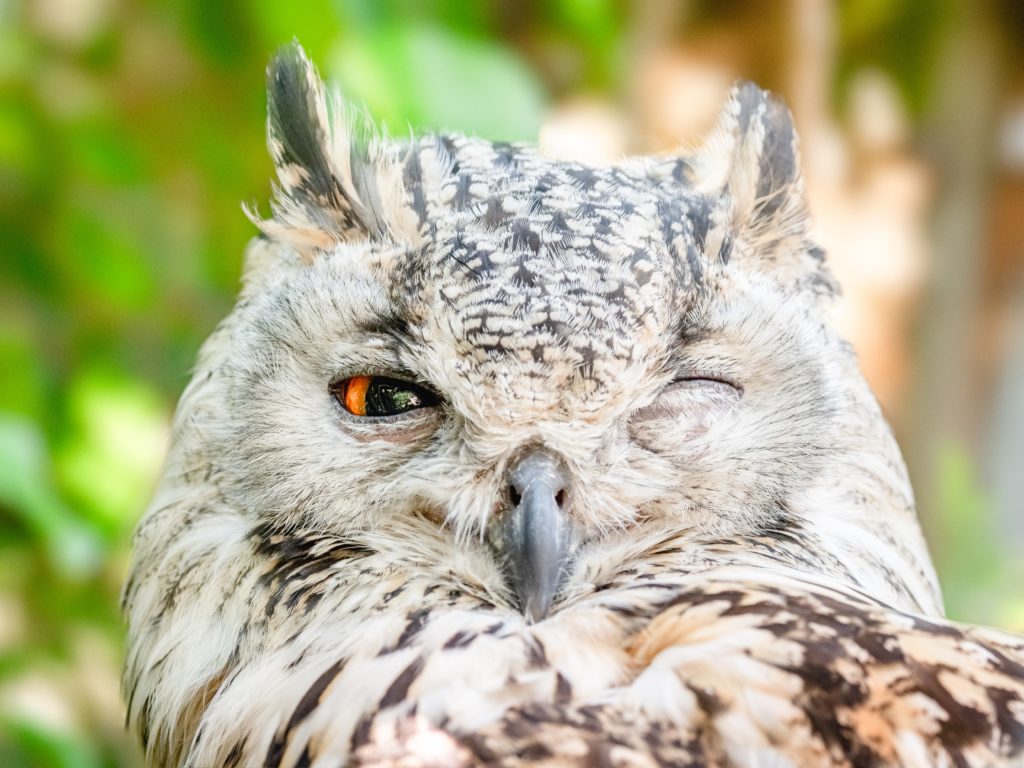 In the movie, "Jerry McGuire", his mentor, Dicky Fox, is shown in brief clips throughout the movie, dispensing homespun advice that relates to the challenges Jerry is going through.
In life, as in the movies, having a wise old owl who can give you advice can be extremely important.
If you don't have a mentor right now, you might consider who among your friends could serve in that role, and you might be surprised.
If you're reluctant to ask that person, often people are complimented that you would like them to serve in that mentorship role.
Whether or not you have a mentor right now, I have found it extremely valuable to write down the pieces of advice that I've gotten over the years from the wise old owls in my own life.
When you do that and you have that list, it's like having that wise old owl nearby whenever you need them.