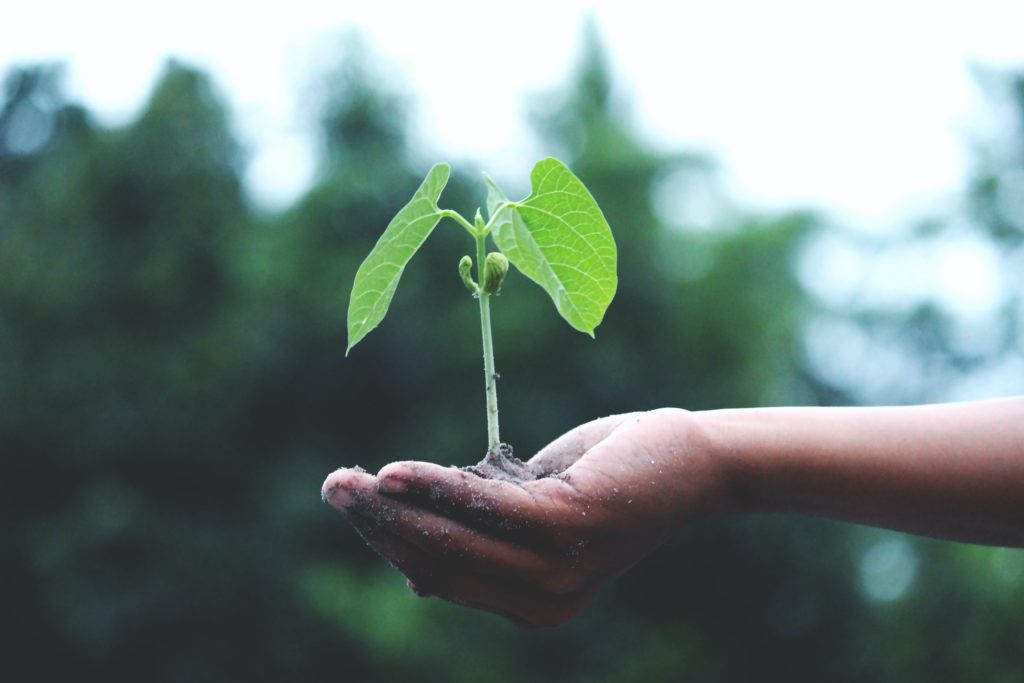 One of my favorite sayings is the Chinese proverb, "The best time to plant a tree is 20 years ago. The second best time is now."
There are three wonderful take aways from that one saying.
First, there's no bad time to do something good for yourself. Any time you choose to do something helpful for yourself, it's the right time to do it.
Second, action matters. Although it's great if we have the idea to do something, actually doing something is truly important to make that first step.
The third point is to leave regrets behind. It doesn't matter whether you are starting a new good habit or stopping an old bad habit, to leave regrets behind in any moment, and that includes right now, that you choose to make a difference. It's important to start looking forward to the benefits of that change.