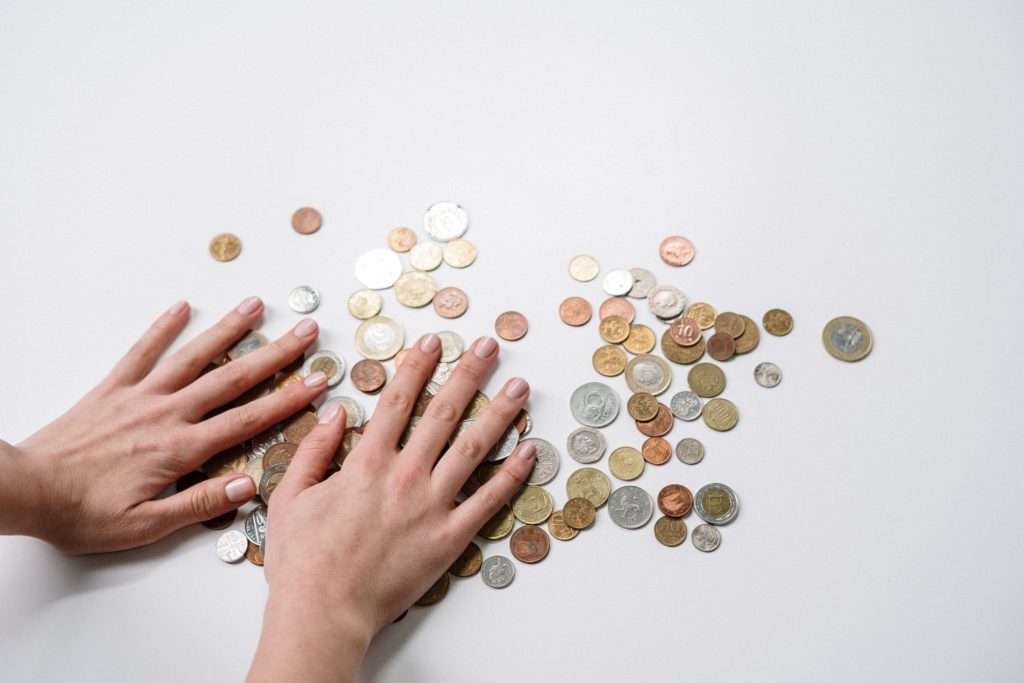 In my ninth-grade science class, the teacher explained what made up the elements of a human being, just the chemicals, the inert ingredients of us.
This teacher shared that if you were to go out and try to buy these ingredients in a hardware store, it would cost about $3.50, a fact that shocked everybody in the room.
I was reminded of this recently while reading Bill Bryson's wonderful book "The Body", where at the beginning, he talks a little bit about how there are more recent attempts to come up with a price tag on all the elements, the chemical ingredients of a human being, and it ranged interestingly anywhere from $150 to $168.
Bryson notes that there is this wonderful mystery around the fact that these inert components, which you could find in a pile of dirt, also make up a human being.
I am fascinated by this as well, that with the same ingredients and this sort of mysterious spark, there's an unlimited array of human beings that get created.
Fascinating even more to me and inspiring as well, is the fact that each one of us has that spark within us, a piece of that, and with that, we can create infinite beauty in the world.