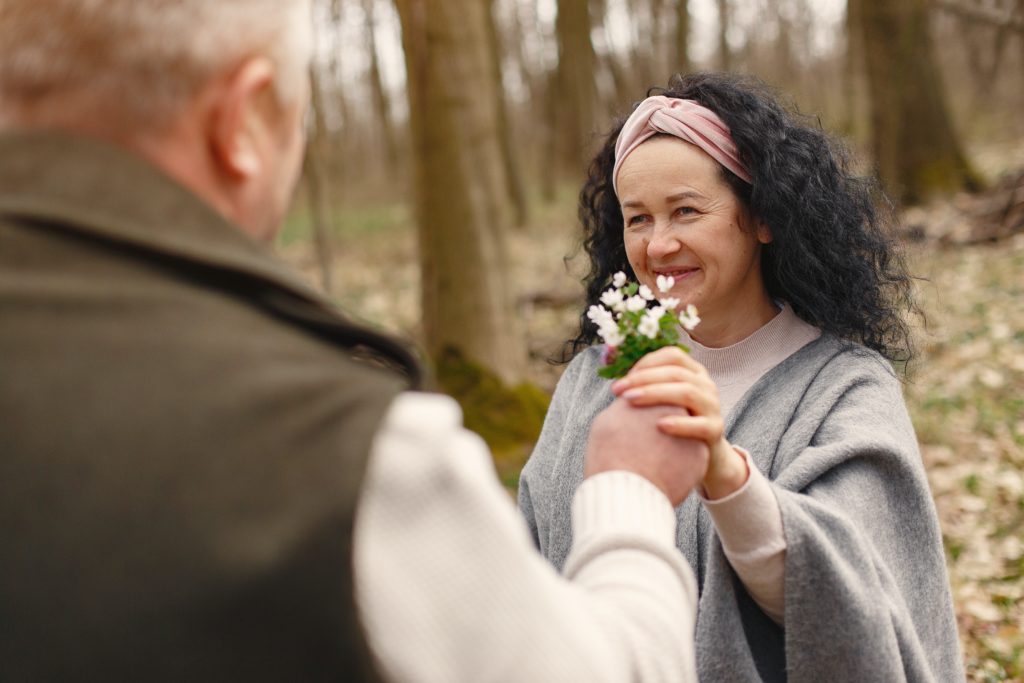 The old saying, "It's better to give than to receive" is a reminder of the pleasure, the joy of giving to other people! But often, we're not so good at giving to ourselves.
That can be difficult and my brother Robbie had an interesting take on this.
For the things that we use every day, that have some utility to us, like a wallet, or a pen, or a razor, he always would get something slightly better quality because you're handling that thing every day.
This idea represents how the quality of that small, everyday item, can make a difference for you in your day.
The takeaway for me is not just that when we do that for ourselves, we wind up with something that's a little bit better quality, but also that it makes a bigger impact.
When we learn to treat ourselves better, it can help us treat others better as well.