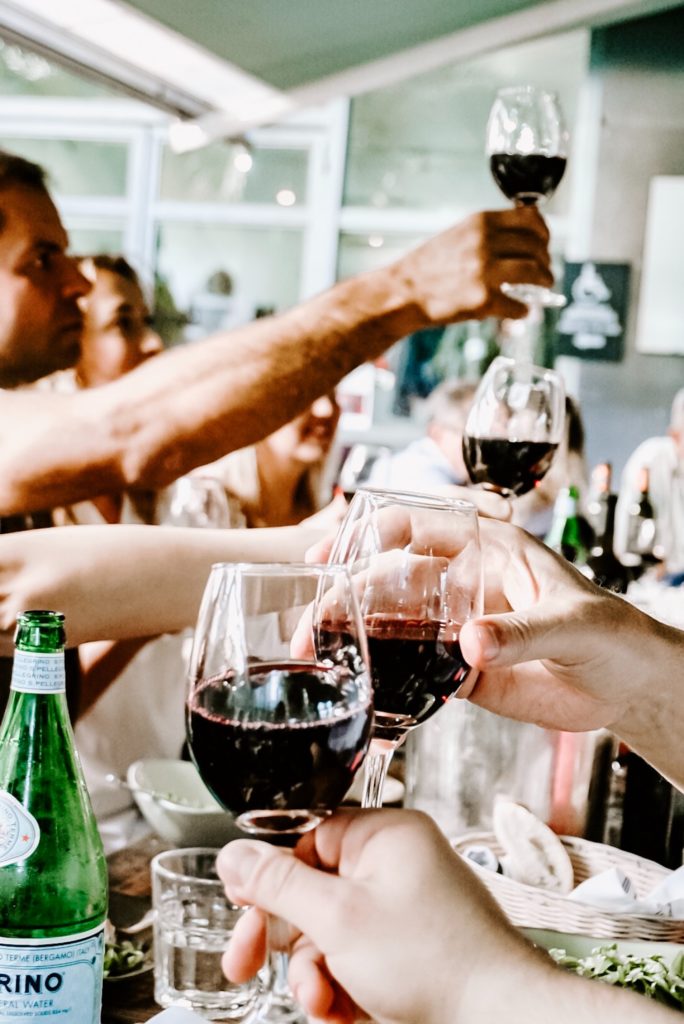 My Uncle Sam had a favorite toast. Any time he would raise a glass, he'd say, "Strength to your friends and confusion to your enemies!"
I always thought that was really funny because of the confusion to your enemies part, and when I was sharing this toast with a friend of mine the other day, I realized how cool it was to wish strength to someone's friends, the first part of the toast.
In my case, my friends are an awesome part of my life, in good times and bad. When things are going well, sharing that with them makes those things seem that much better. And when things are going sideways, those friends seem to be able to take the sting out of whatever is going wrong. Wishing strength to those people in someone else's life seems like a noble thing to do.