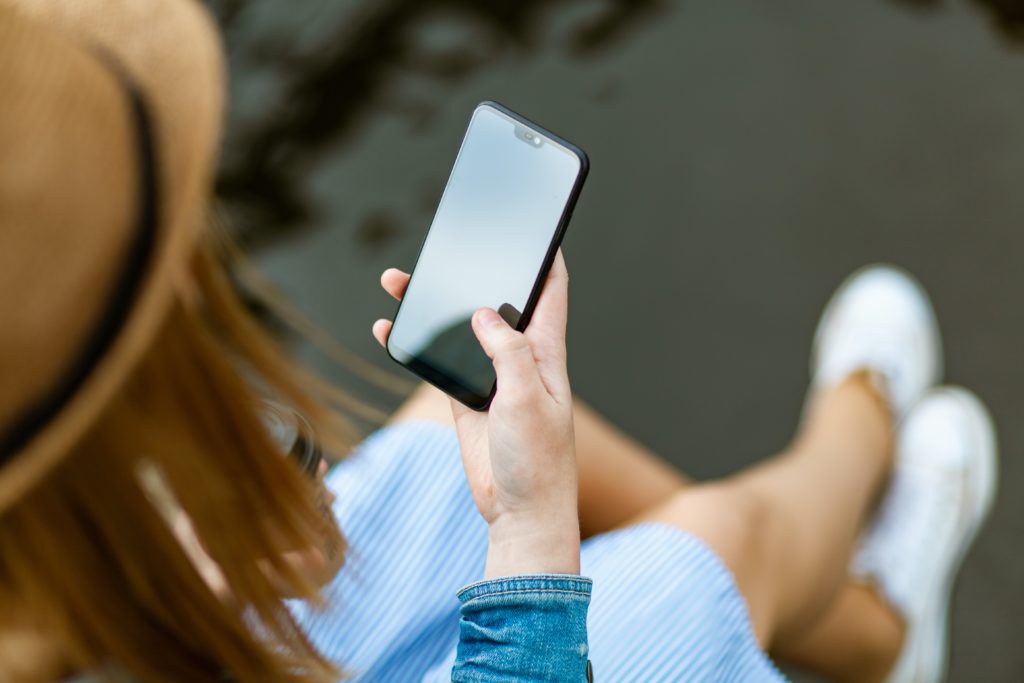 Over the last week, I have gotten text messages from people that I haven't heard from in a while, in some cases could be a year or more, and there was something really nice about getting these text messages that were basically just letting me know that they thought about me.
It really improved the quality of the day to have that contact.
It made me wonder how often it is when I am thinking about somebody, that I let them know. And I think that based on what has happened over the past week, and you might feel the same way, if you're thinking about somebody and you're hesitating to send that text… you should let them know.
For whatever reason, we often have this hesitation before letting somebody know that we're thinking of them, who we haven't seen in a while. Based on how good it can make the person feel, I think I'm going to err on the side of doing it. You never know when one brief text message like that can truly improve the quality of somebody's day.