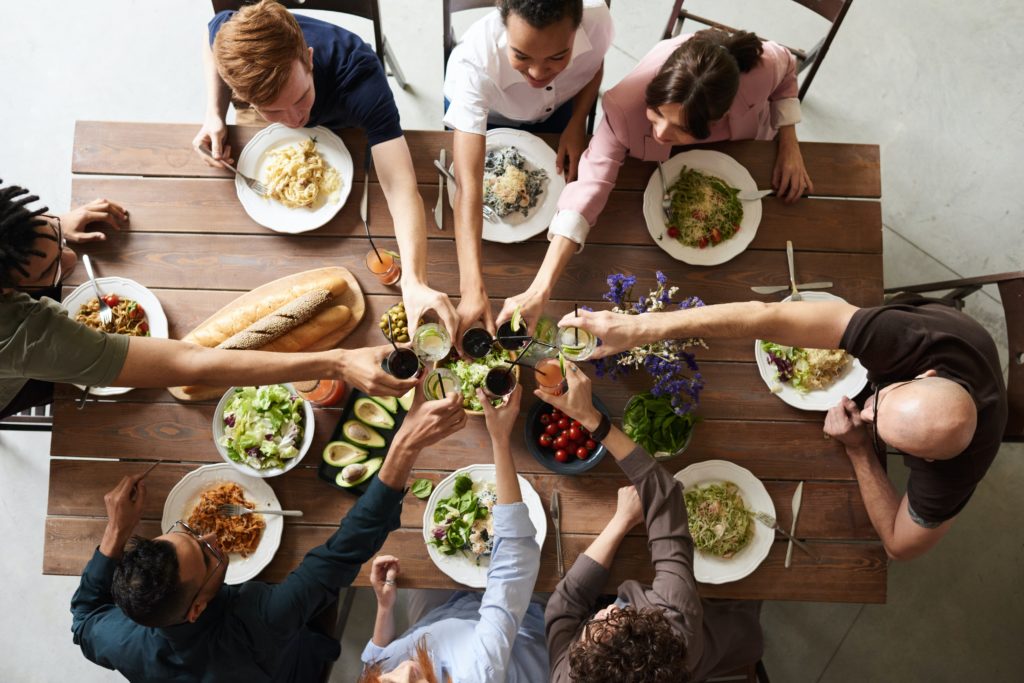 The 1994 television series 'Party of Five' was about the five Salinger children who are left orphaned when their parents are killed in a car accident.
One of the more heartwarming parts of the series, which lasted for six seasons, was the family dinners that they would have at the restaurant their father started, Salingers, and it was a time for them to reconnect, no matter else was going on in their chaotic lives.
It is a wonderful example of the power of rituals in life.
They can create a regular beat for us, whether it's getting together with other people or just a ritual that we perform on our own, there's a lot of interesting observational research out there about how the power of rituals can help to lower anxiety, to help us organize our thoughts, to get over losses, and many other things.
If there aren't rituals already in your life, there's no better time than now to start one, and it almost doesn't matter what it is, but if it's meaningful to you, then it makes a difference.