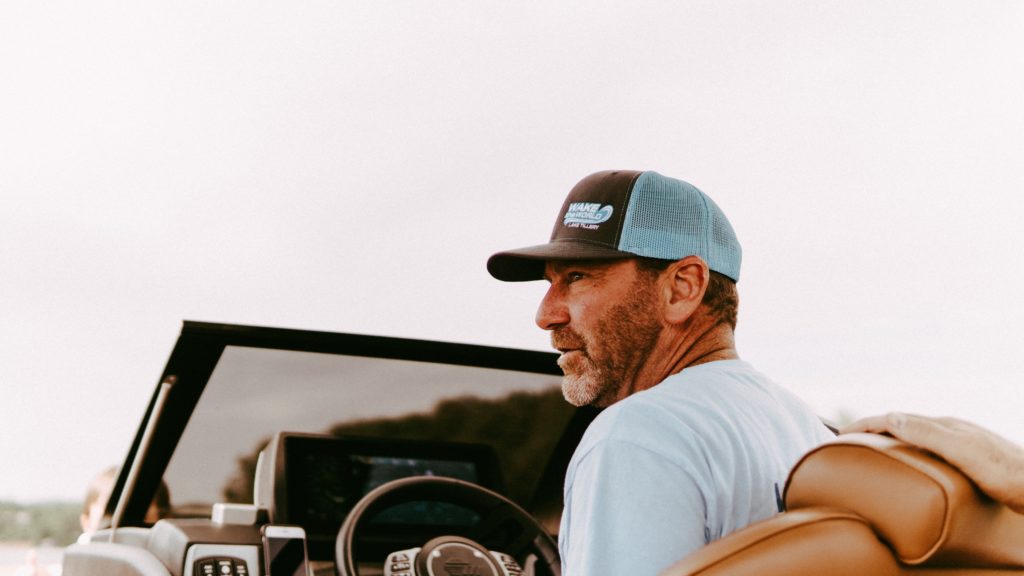 I've had an old Penn baseball hat for about 20 years, and a year ago, I was looking at it, and I thought "this thing looks pretty beat up and worn out, I should replace it."
I bought a new one, and the new one has been on a shelf next to this one that entire time, and I've never worn it.
When I left the house recently, I instinctively grabbed the older one.
I think that it's more comfortable and I kind of like the sort of vintage look to it, and I suppose in life there are people who prefer new things, and there's something to be said for that.
I'm not judging them, but for me when it comes to baseball hats, and perhaps other things in life, in general, my tendency is to gravitate towards the thing that is old, maybe a little worn out, but definitely more comfortable every time.