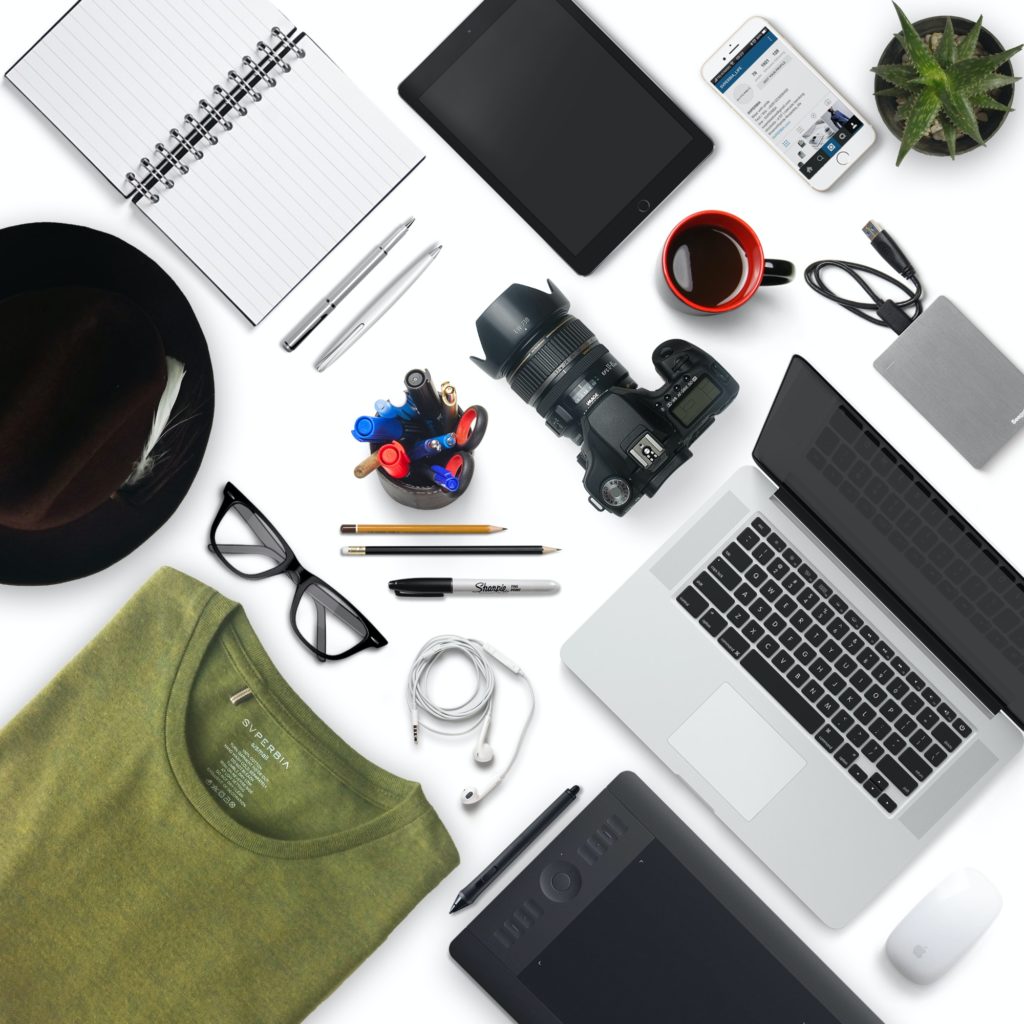 In a personal finance book I read a few years ago, the author was addressing the idea of clutter in our lives and basically made the case that when there's a lot of stuff around that we don't need or want, it kind of stops new things from coming in. Sort of the physical blocking of that creates a psychic block as well. And so, the author suggested in the book that you find a certain number of things, we'll say five things, to throw away, five things to give away, and five things to sell, as a way of creating space for new things to come in.
I think this is true in our emotional lives, as well.
Sometimes I think there are relationships we hold on to, jobs, thoughts, or other things in the non-physical world that, because we're consumed with those or paying attention to those, it's possible that there's no room for other things to come in.
If that is true of you, think about some ways of clearing out that other kind of clutter, that emotional clutter, too, and see if some new things don't come into your life as a result.