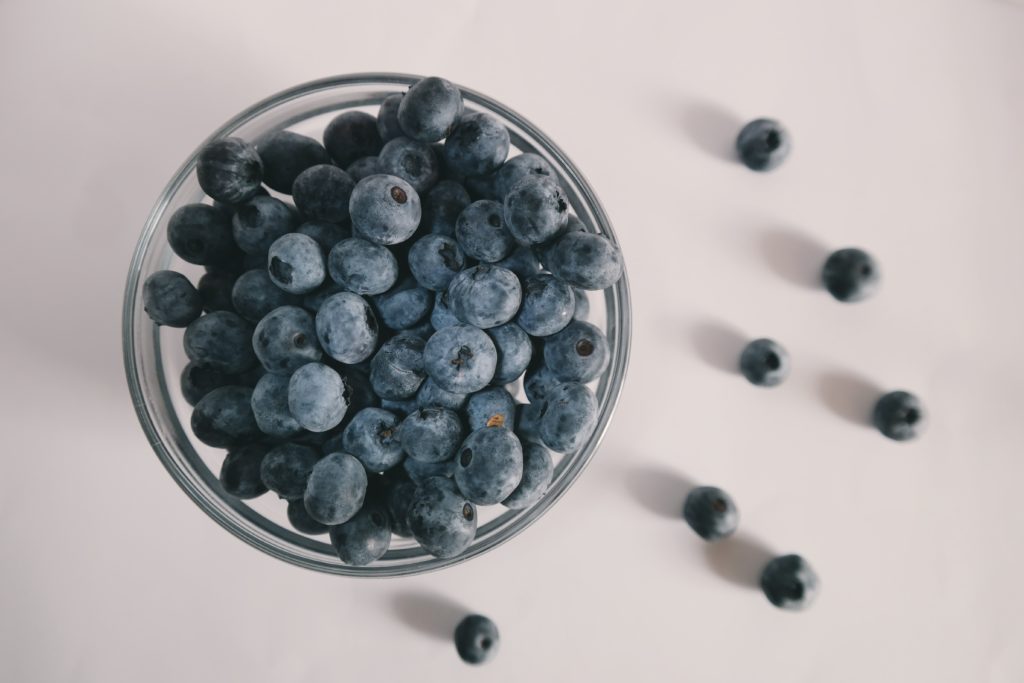 I keep a few gift cards in my coat pocket and throughout the week, if somebody does something I truly appreciate, or if they seem to be having a bad day, I might give them a gift card.
Recently, I was at the supermarket in the self-checkout area and the person at the register next to me dropped two or three pints of blueberries that went all over the floor.
She was really upset about this.
The staff called for someone to come clean it up.
In the meantime, she was turning around to people near her and apologizing and I felt bad because it was truly frustrating and upsetting for her, and when she apologized to me, I said," I don't know I kind of like it!" And she laughed at that minute, later she apologized again, and I took out and handed her a gift card and I said," Here's a gift card, I hope you have a better day."
And she said something that a lot of people say when I give them one of these gift cards, she said," Is this for me?" And I said," Yes." And she was super thankful, and you could tell it was a nice gesture that was turning things around for her.
I highly recommend to you the same practice.
This doesn't have to be for a lot of money, it's more the gesture that matters.
You never know when somebody who does just dropped two or three pints of strawberries, blueberries, or something else has gone wrong, can use a little cheering up.