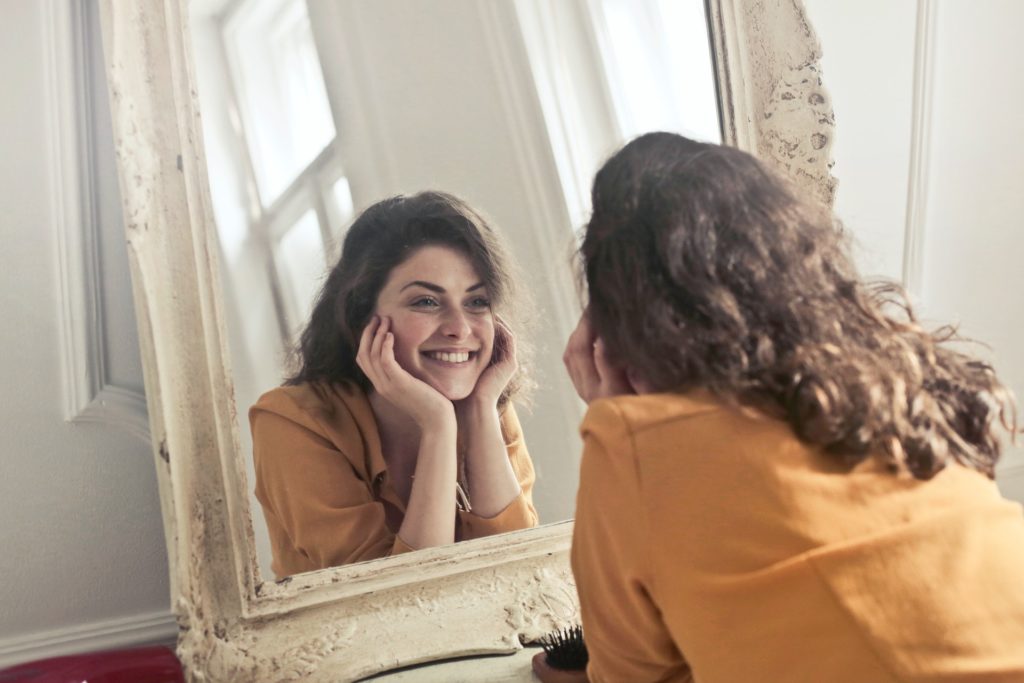 In a recent issue of Psychology Today, there's an article that lists ten hidden superpowers that we all possess, things that we are capable of if we pay attention to them. And one of those things is satisfaction.
Although we tend to think that a superpower is drive and never being satisfied, and I'm one of those people who feels that way, and I think that's a prime motivator for me.
The hidden side of it, is being satisfied by being inner directed, looking at the things that are inside of us, as a measure of our satisfaction in life. And they claim in the article that people who do that have a higher degree of happiness than people who are always striving for something more.
I guess the bottom line is if you're happy with who you are, where you are in life, and what you have, that gratitude and that satisfaction is quite a superpower.