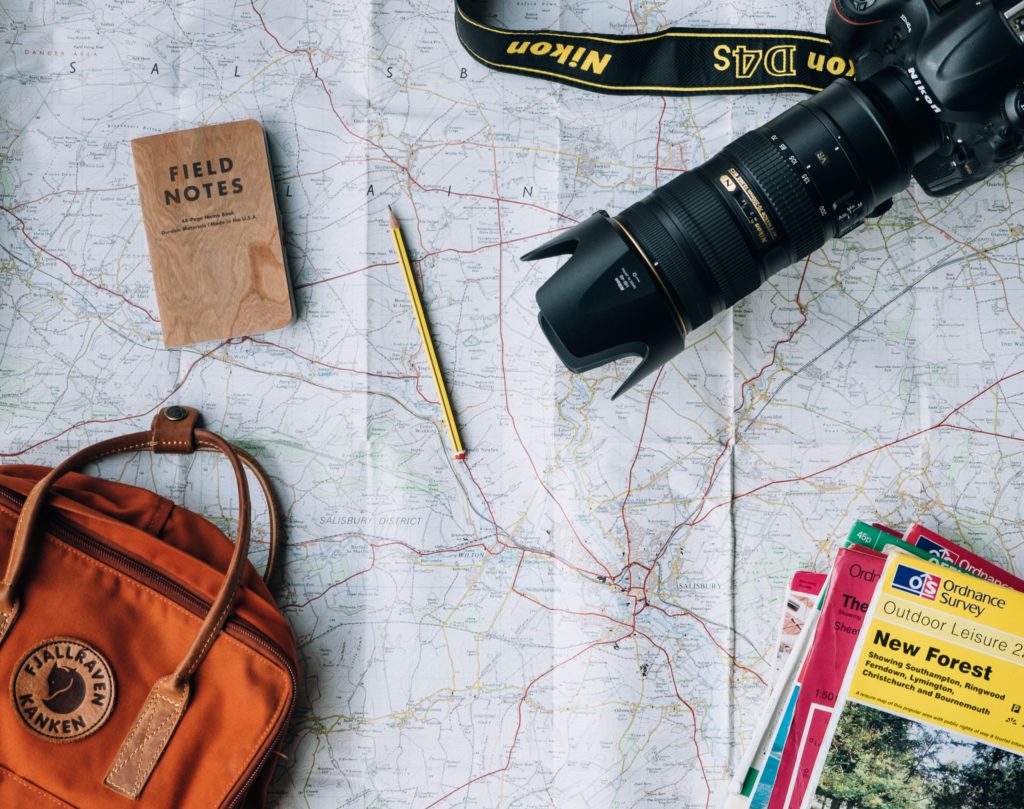 In season six of Seinfeld, in an episode entitled "The Understudy", Elaine is very upset and distraught walking down the sidewalk at night.
It's pouring rain, she doesn't have an umbrella and in that stage, she accidentally bumps into a man walking in the other direction, and she quickly apologizes and says, "I don't even know where I'm going", and without missing a beat, the man says, "that's the best way to get some place you've never been." This meeting winds up being significant for Elaine and it's a reminder to me that sometimes in real life we often feel like if we don't have a clear destination, then we're wasting our time.
If you're like me, however, there have definitely been situations in which the place that I wound up wasn't some place I was planning to go, but turned out to be an outstanding destination.