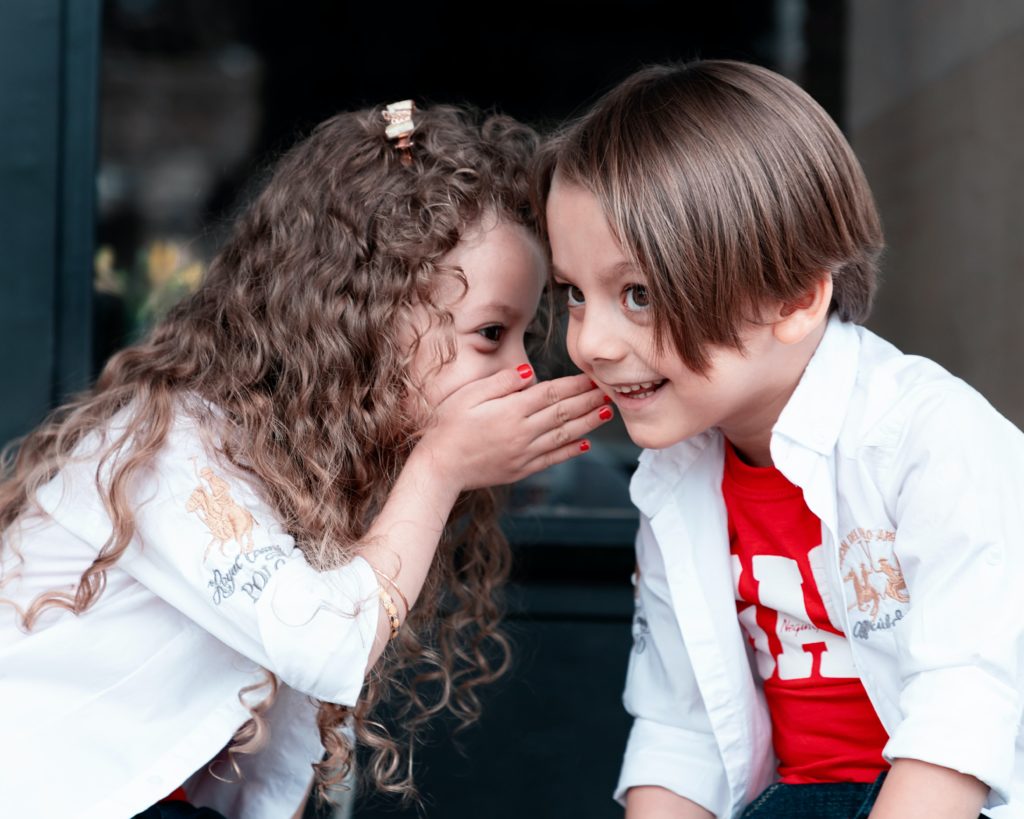 It is awesome in life to have someone we can share our secrets with, to tell both the good and the bad that is on our mind, knowing that they will not reveal that.
In a study that was reported in a recent issue of the Wall Street Journal, the researchers in this experimental condition found that people were more likely to reveal a secret, if depending on how morally outraged they were, by the behavior they were listening to.
Perhaps this explains why some people will share their deepest darkest secrets with a stranger, like a fellow passenger on a plane, who they don't think they're going to see again, rather than with people who know them and may judge them.
The key takeaways from the article for me were that in choosing people to share our secrets with, someone who's compassionate and someone who shares kind of our moral sensibility as well, someone who's not judgmental, would be an excellent choice. If you have such a person or people in your life, you are lucky, indeed.