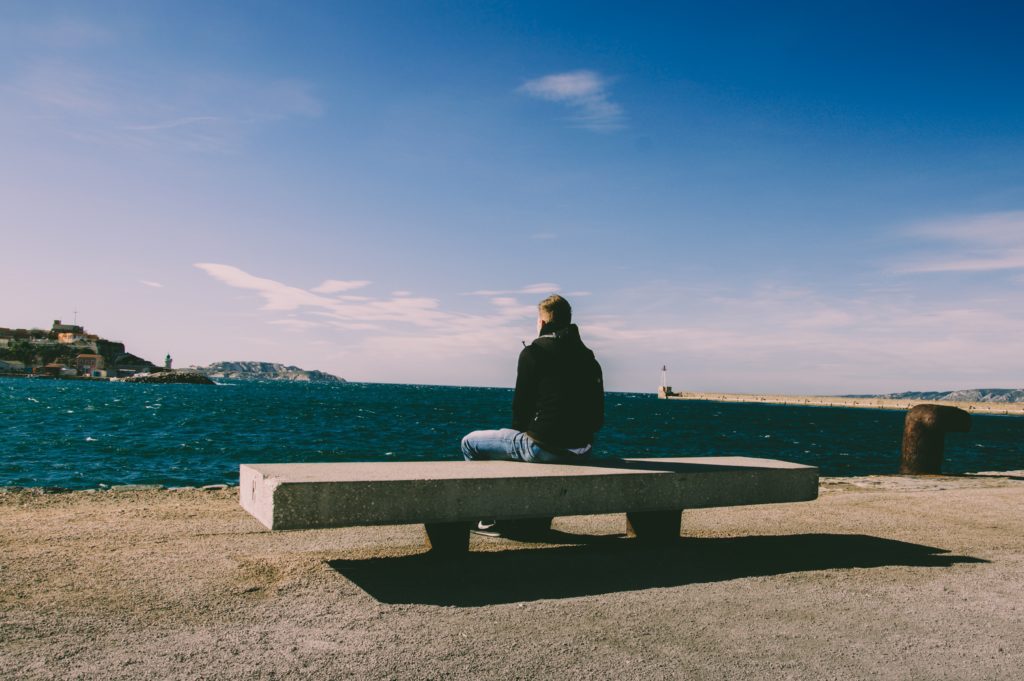 I read an article recently by an author who was writing about the struggle of trying to quit things that she knew she should no longer be involved with, and although she was really talking about different parts of life, like relationships and work, her article seemed to focus on how difficult it can be to quit a job.
She explored different psychological reasons why in the article, like the investment that we've made in something, or where the time that has passed has gone – all things that can make it difficult to make that change.
I find it's better to shift to thinking about the future when you're in a situation like a job that you're unhappy with, and I suggest doing somewhat of a psychological shift and ask yourself, pretend you don't have this job, knowing what you do if you were looking for work and the job were available, would you apply for it?
Psychologically moving yourself out of the role and then deciding whether you would apply for it, gives you a chance to look at it with fresh eyes and think about whether or not that future is the best one for you.