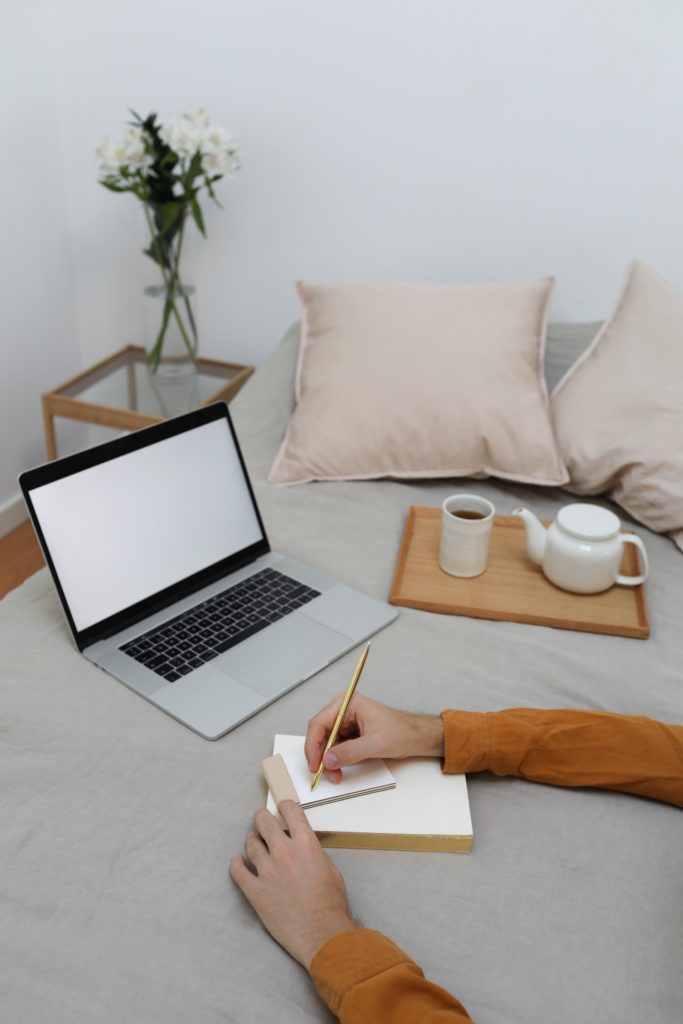 The other day, I was helping arrange the move of a piano to a friend's apartment and she had a very busy schedule that day and was concerned about what would happen if the movers were late.
She said, "Do you have a plan B in case they're late?"
I said, "I not only have a plan B, but I have a plan C."
And hearing that there were these backup plans, she said she was relieved even though she never asked me what those plans were.
It made me realize that it is important in life to have contingency plans in case things don't go the way we want, but equally important, is the simple fact that we have a plan B or in my case, even an additional plan that knowing that all by itself can take a lot of stress off, indeed.