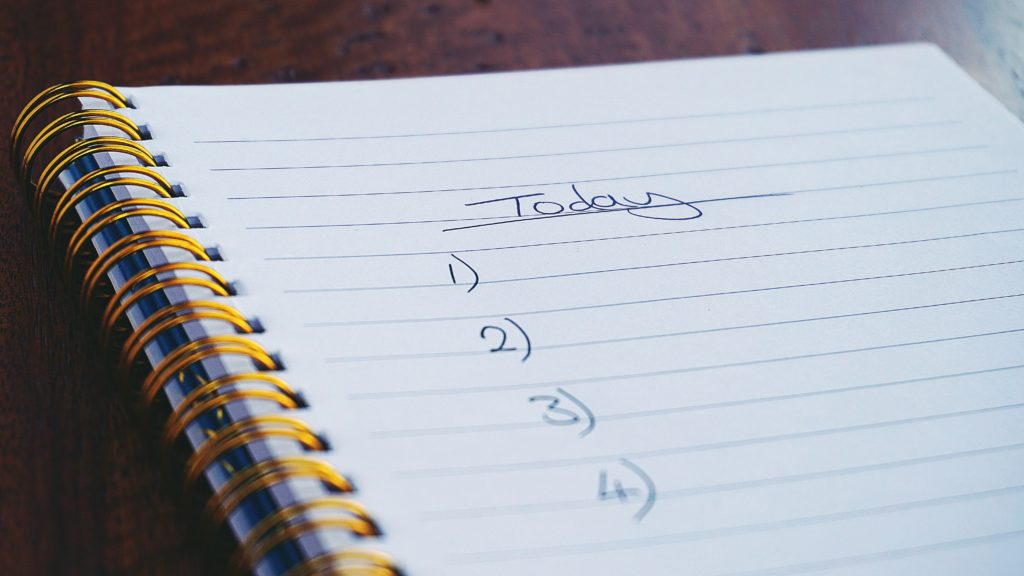 About a year ago, I started ordering breakfast every Tuesday morning at about the same time, by calling in an order to a local breakfast place. And by the time I got there, it was ready to pick up.
A few months ago, the owner realized that I was ordering the same thing every time so, instead of waiting for me to tell her the order, she would, because she could see that it was me on caller ID, she would answer the phone, "Dave." I'd say, "Yes." She'd say, "Do you want this?" And she'd say the order. I'd say, "Yes", and we would conclude the call.
I noticed about three months ago, she would answer the phone and she'd say, "Dave", "Yes", "Do you want the same thing?" "Yes", we'd hang up and it was getting shorter and shorter to have this call.
Finally, last week, she picked up the phone without saying hello. She knew it was me. She said, "Same?" I said," Yes", and we were on our way.
It is interesting to me that I do benefit from routines, and I consider myself a creature of habit, but it's not just the benefit of having these routines, these things I don't have to think about.
If you're like me, you know there's another payoff to having those routines in some areas of life. It leaves a lot more time in other areas of life to enjoy new things.