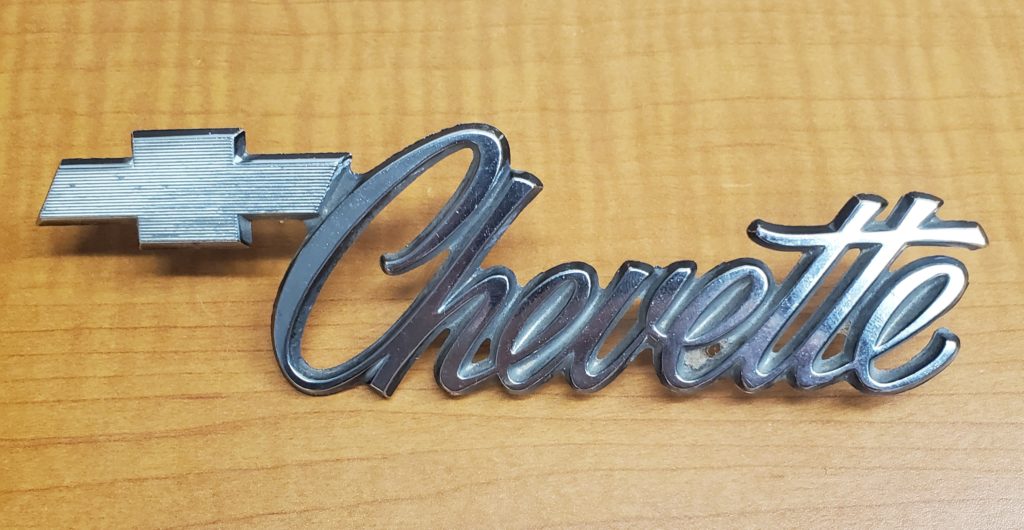 My very first car was a 1980 Chevy Chevette.
My parents bought it a few years old so that I'd have a car to commute to college.
It was a very basic economy car that had no air conditioning, it had crank-style windows, and there was no lid on the glove box, so anytime I accelerated too fast, everything that was in there would shoot out.
On the other hand, it gave me total freedom and independence to go anywhere I wanted.
I had phenomenal times and trips in that car, and it had a wonderful stereo that the previous owner installed making it essentially a rolling concert hall.
Although I don't have it anymore, I miss it and when I found this emblem, this badge on eBay recently, I bought it.
I wanted a physical reminder of the fact that in life, there may be things we have that aren't perfect but they might serve us perfectly well.