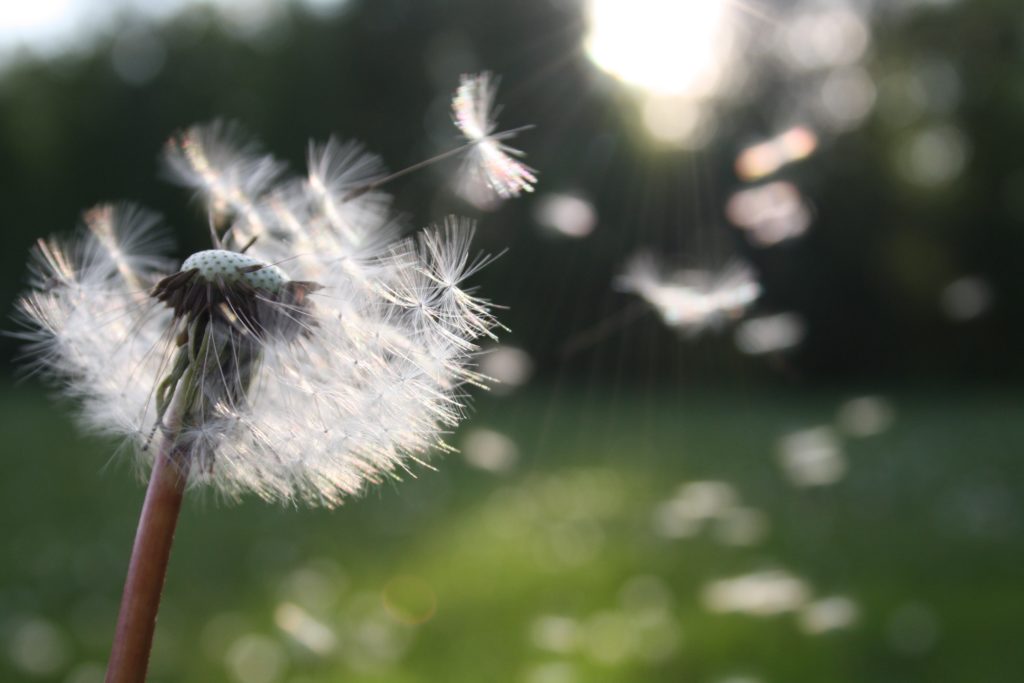 The other day, I was driving down the street on a road that had a bicycle lane on both sides and in the distance I saw an older woman with a walker headed in my direction.
She was coming towards me.
I thought immediately of pulling over and seeing if she needed any help, but as I got closer to her, I saw that she was in full control. She had on this turquoise jogging suit, she had her hands firmly on the walker, she was standing straight up, walking right into the wind.
The wind was blowing her hair back and she had the biggest smile on her face.
It made me realize she didn't need my help, or anyone else's, and what helped me about seeing her was this absolute joy on her face of just walking into the wind.
It reminded me that sometimes in life, these really simple things that we can do every day bring so much back to us. The enjoyment that she was having of just walking and having the wind on her was a tremendous thing to see, and a reminder to myself to take some time out each day and just walk into the wind.