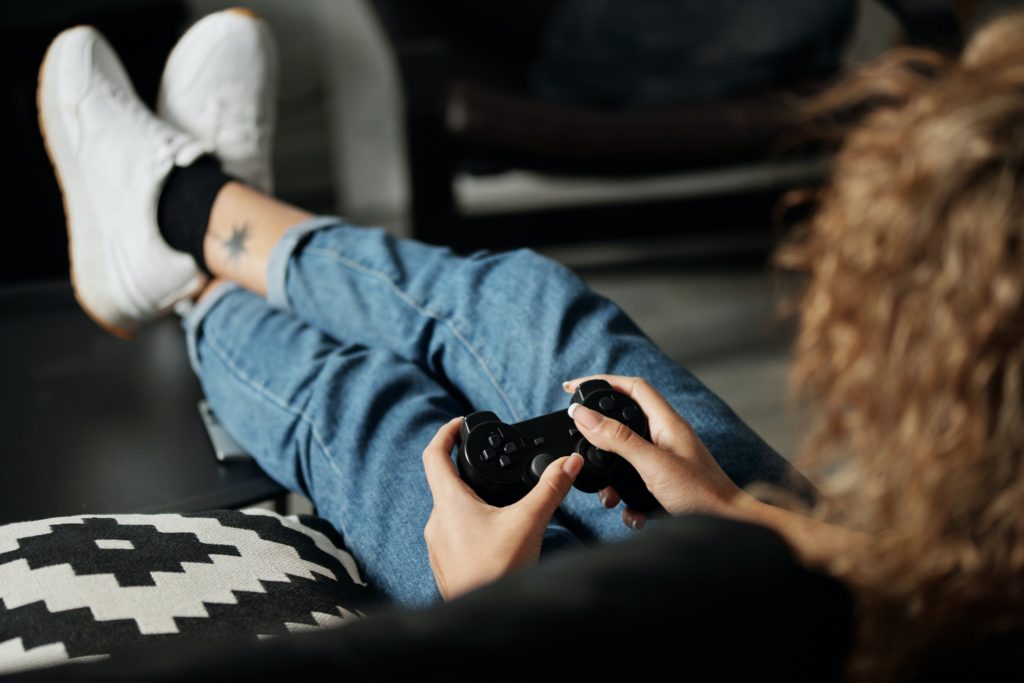 Two friends were talking recently about games they like to play online that are only available once a day to play them, and they were aware that there are other versions of those games that let you play more than once a day, but they each said they choose the version where you can only play once because they don't want to binge on these games.
I think they are not giving themselves enough credit for actually having impulse control because they're talking about two things that are essential to curbing our impulses or our tendency to overindulge.
One of those things is having the mindset in advance that we want to limit the extent to which we do something, and the other is having a plan in advance.
In their case, they were aware that there was an option that would let them play more, but they chose the one that only let them play once a day. These two keys to making sure that we don't overindulge are super relevant whether you're trying to limit the amount of time you spend on social media, the number of times you play a game, or even how many M&M's you have. When you combine the mindset and the plan in advance, the odds will always be in your favor.