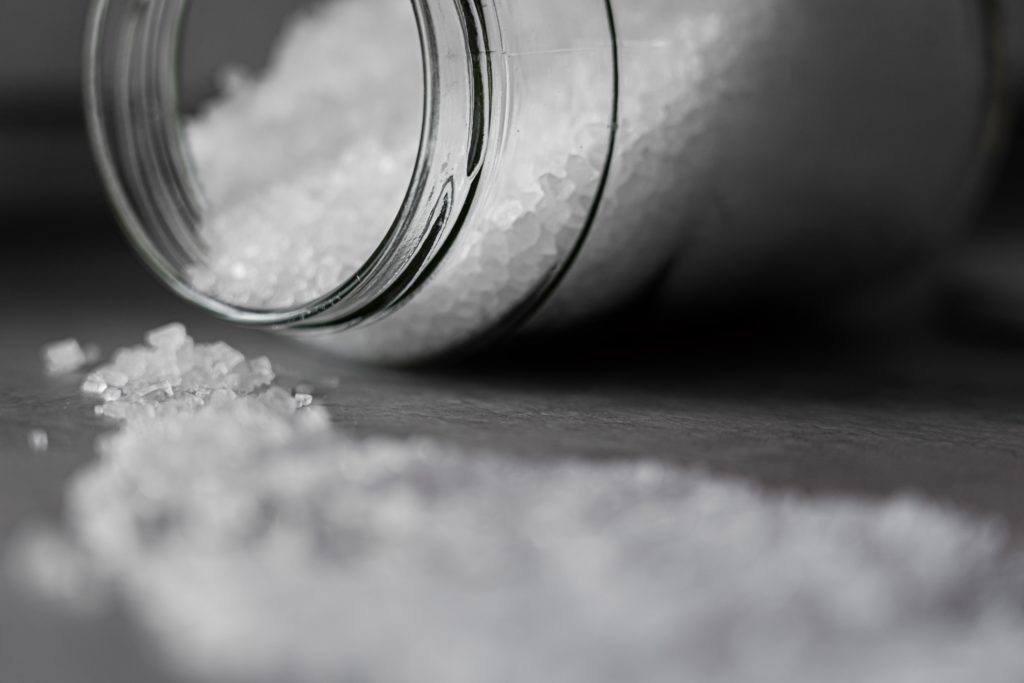 I was reading an article the other day about how to deal with a recipe when you've added too much salt to something. In this case, it was having added too much salt to a stew.
It's interesting that they suggested adding additional ingredients that were either sweet or savory to counterbalance the extra salt.
I think it's an awesome metaphor for life.
There are things that we get too much of that are negative, could be from work or some family stress, or a relationship issue, and we can't exactly get rid of it at the moment, but we can add other things that are both sweet and savory to our lives to help balance that negative thing. Maybe if we do more things that we like or start spending more time with friends that we really enjoy, or picking up a hobby that we haven't done a while… If you are having too much of something salty in your life, I hope you find some sweet and savory ingredients soon to balance that out.