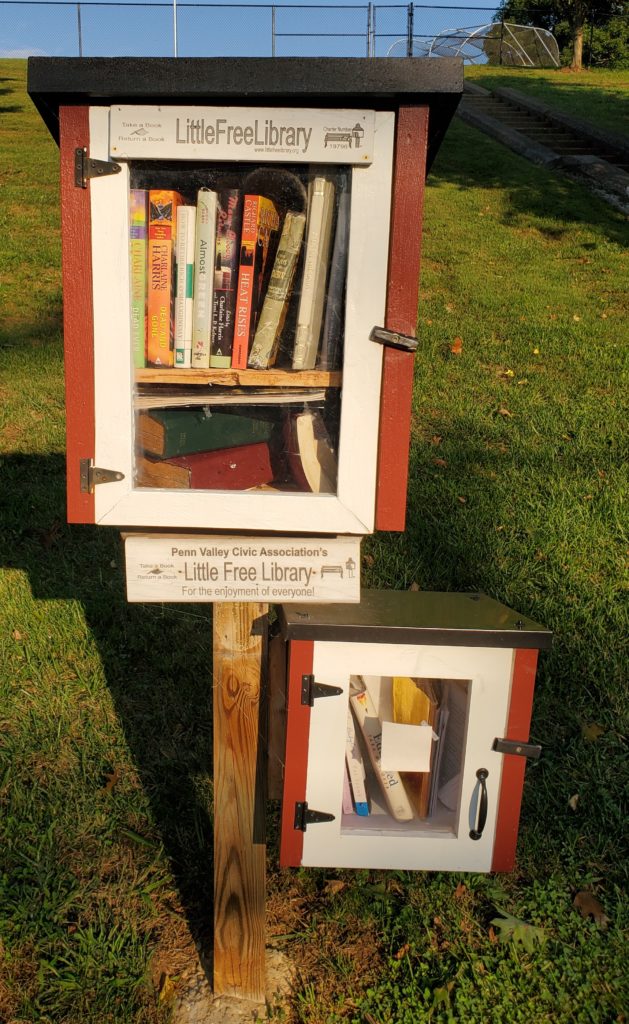 On my way to work, there is one of those little free libraries that you may have seen on people's lawns. It's a box on a post with a door that has a window in it, and on the shelves, people leave books and take books that they're interested in.
It's an awesome concept and I have discovered by pure chance excellent books to read, and I've left some there as well.
I think it's a reminder for me that although our digital world has so many resources in it, that sometimes by being in the real world, and discovering it just by accident, is really interesting and rewarding, whether it's walking through an actual bookstore or going to a flea market or a yard sale.
There's something about discovering things just by pure chance that make life a lot more interesting.
If you haven't done so recently, I highly recommend it and if you go to the little free library in my neighborhood, you're in luck, they recently added a second box.