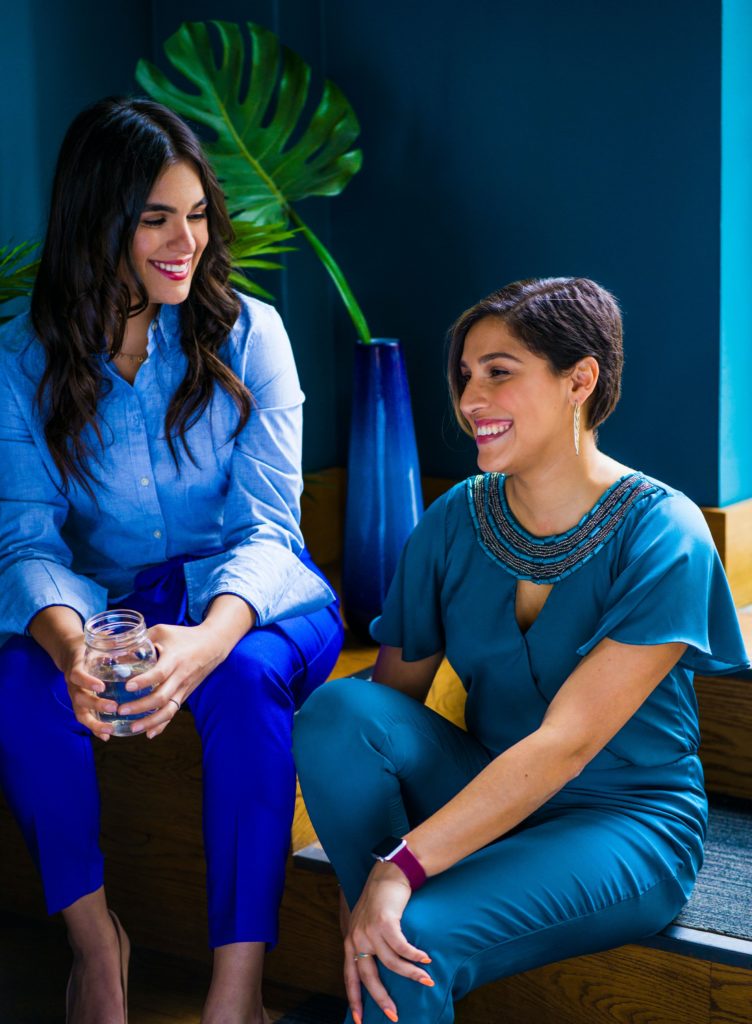 I was driving to the office yesterday and noticed an older couple walking down the sidewalk having a conversation.
He was talking and making a point using his hands, and she was kind of listening and taking it all in, and then she responded and making her own point. And they were going back and forth like that, and it was a joy to watch the simple conversation.
What I noticed also, though, was that it seemed like everyone around them was using a cell phone and they were not.
There was somebody walking a dog and looking down at their phone, there was somebody riding a bike and periodically looking at their phone, and it made me realize two things.
One is just the simple pleasure of having a good conversation with another person.
The second part was that although our technology, our devices, provide so many wonderful things, that when you're having a conversation with someone else, truly being hands-free, not having a phone in your hand makes that experience so much better.